We connect you with local forklift dealers. Let them compete for your business!
Used Forklifts in San Diego
Used-forklifts.net simplifies the buying process to get our customers the best equipment at the lowest price possible. 
We match you with forklift dealers near you based on what you are looking for. 
Let them compete for your business!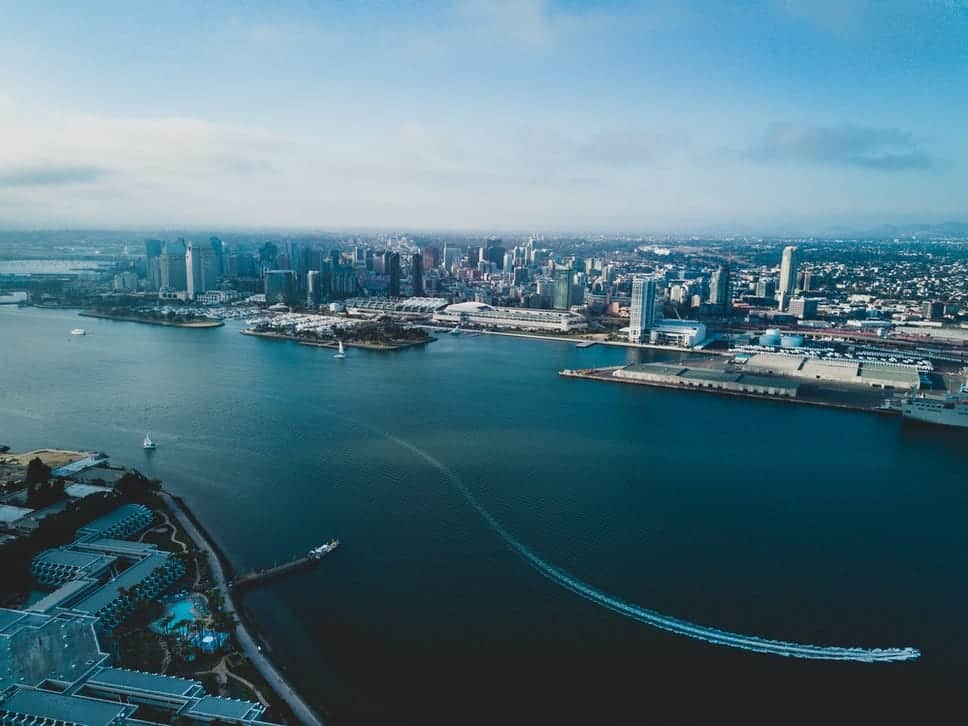 1. Answer a few questions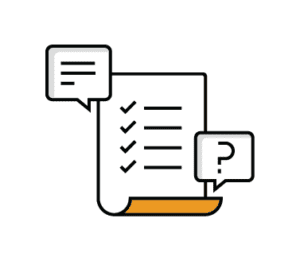 It takes 5 minutes to tell us what you're looking for
2. Receive Quotes from Dealers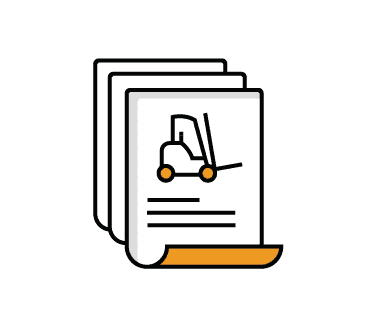 Our vetted forklift partners receive your request
3. Pick the Best Forklift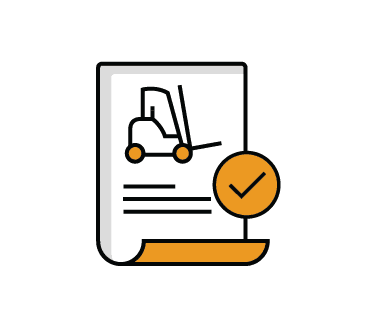 Port of San Diego: Where San Diego Greets the World. That's an apt tagline for a sea port that quite literally ships freight all over the world. It ships and receives over two million tons every year. Covering over 34 miles, and five cities, it is the fourth largest port in the state of California, and one of 17 strategic US military ports, shipping military supplies to troops stationed all over the world.
Both the portland its nearby drayage and storage yards, and warehouses know the need of a working forklift fleet. There is no time for a forklift break down, or having too few than needed. When you are in the process of buying your next forklift, ditch the headaches of calling dealers and visiting showrooms. Have San Diego forklift dealers come to you instead. When you buy a used forklift from us, we gather some necessary intel on the forklift you need, and send our dealers knocking on your inbox. This saves you both time and money that is better spent on what's most important – running your business.
Wondering how we do it? Well it's quite simple. We ask you just three, straightforward questions. Each question has its own simple and straightforward, one-click answer. It takes no more than five minutes. All we need to know is the type of forklift you need, the condition you want to buy it in, and what you need it to lift. 
Here's what we will ask you:
What Type of Forklift Do You Need?
There are several types of forklifts under the general "forklift" umbrella. We know this and so do our San Diego forklift dealers. You tell us what kind of forklift you are looking to buy. Is it an indoor oriented forklift such as a traditional, sit-down forklift, order picker, or pallet jack? Or are you looking for something more heavy duty like a scissor lift or telehandler? Whatever kind of equipment you need, our dealers have it in stock.
How Much Lift Capacity Do You Need?
Smaller indoor jobs typically require no more than a 10,000 lbs lift capacity. Outdoor material handling jobs need a more medium sized lift capacity of 10,000 – 20,000 lbs. When it comes to lifting both your personnel and their materials, you need a heavy duty lift capacity of over 20,000 lbs that comes with a scissor lift or telehandler. 
That's it. Pretty painless, right? The best used forklifts, at the best prices, from the best dealers in San Diego, all wrapped up and delivered to your inbox in five minutes or less.
Should I Buy Used or New?
This is a common question we get asked by most of our customers, especially those who haven't bought a forklift before or do not buy them regularly. The answer really depends on your operations. How often you need to use your forklift, and how much do you need it to lift.
For regular, but not heavy use, at light to medium lifting capacity – you're better off buying a used forklift. It's cheaper and will save room on your equipment budget for when you do need to buy new equipment.
When you need your forklift for sustained use and regular heavy lifting, it's safer to buy new. These kinds of jobs require equipment that doesn't have any significant mileage on its fork and body. If you're lifting your crew, you want to make sure they are in excellent, brand new equipment.
Our San Diego forklift dealers stock the full gambit of equipment under the forklift umbrella. From motorized and manual pallet jacks, sit-down forklifts, and order pickers to heavy duty scissor lifts and telehandlers. Looking for cushion or pneumatic tires? How about electric or hydraulic? Need a light, medium, or heavy lift capacity? Whatever your forklift needs are, our San Diego dealers have the solution, and they'll come to you. When you can buy your next forklift from your office, why would you ever buy it anywhere else?
Also Serving: Santee, National City, Chula Vista, El Cajon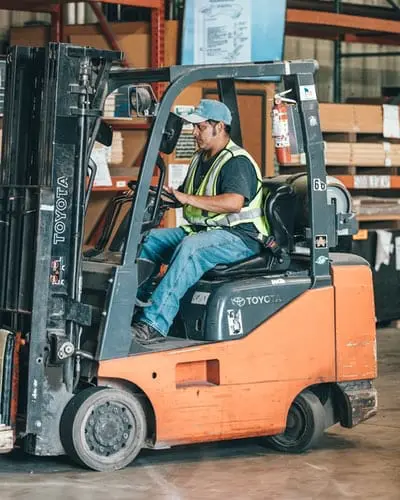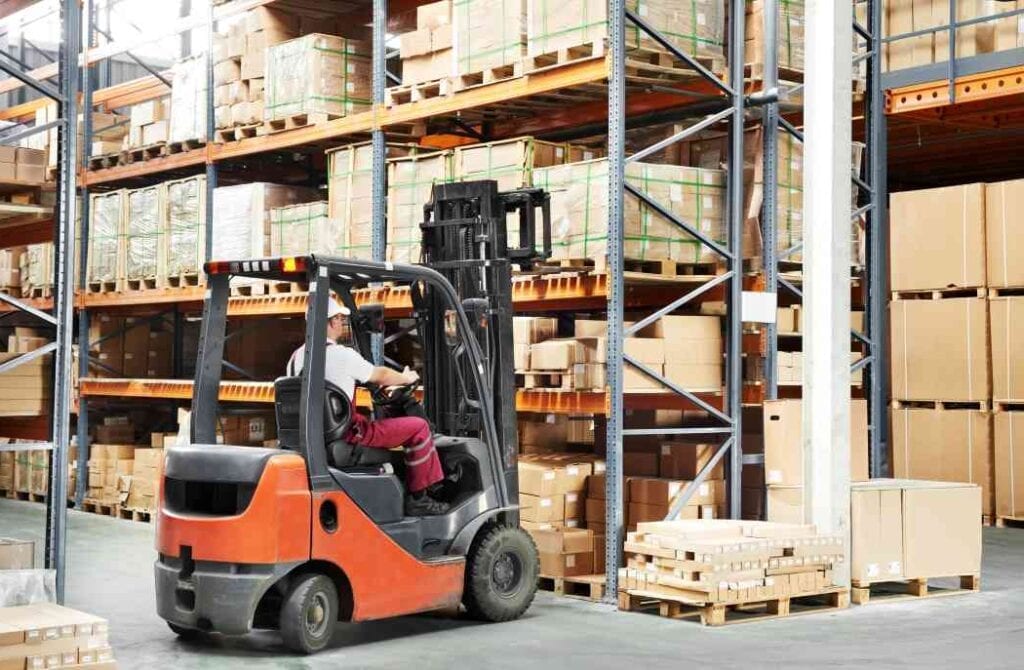 Find the Right Equipment Now
It only takes a few minutes!