Used Order Pickers For Sale
We connect you with local forklift dealers. Let them compete for your business!
An Order Picker Marketplace
The Used Forklift Network simplifies the buying process to get our customers the best used order pickers at the lowest price possible.
We match you with forklift dealers near you based on what you are looking for.
Let them compete for your business!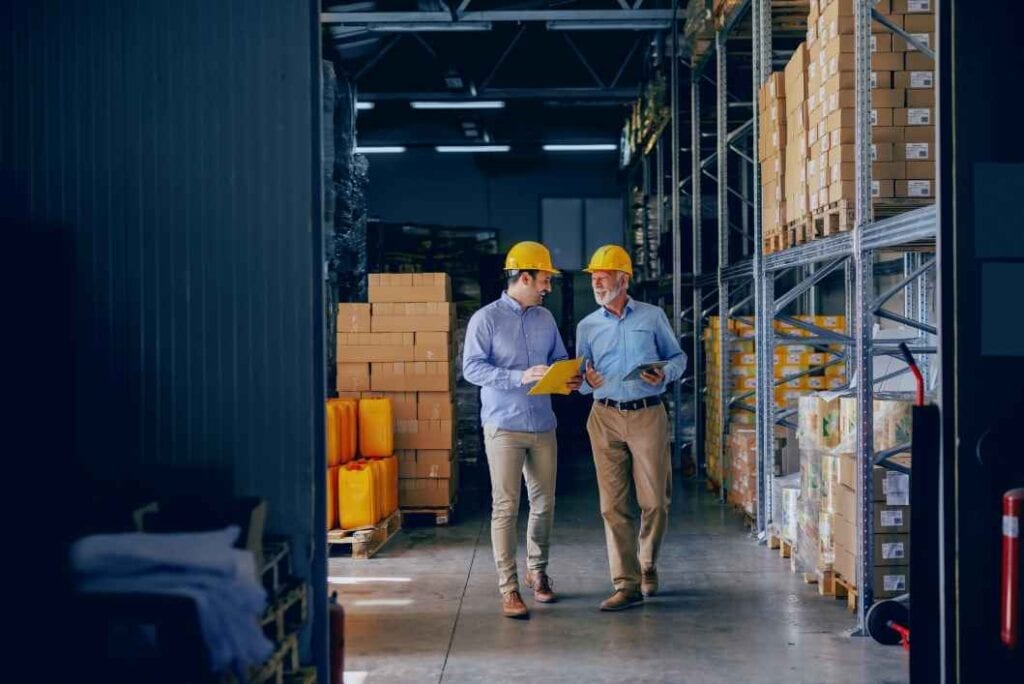 1. Answer a few questions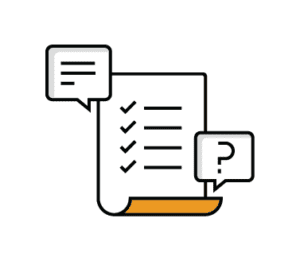 It takes 5 minutes to tell us what you're looking for
2. Receive Quotes from Dealers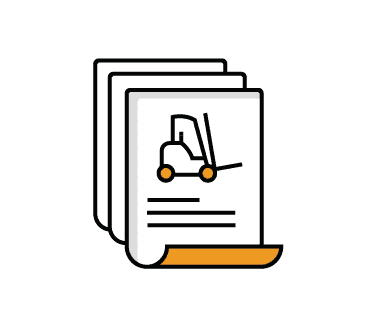 Our vetted forklift partners receive your request
3. Pick the Best Forklift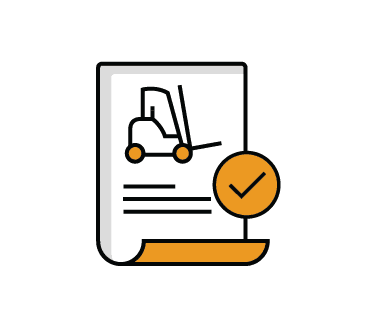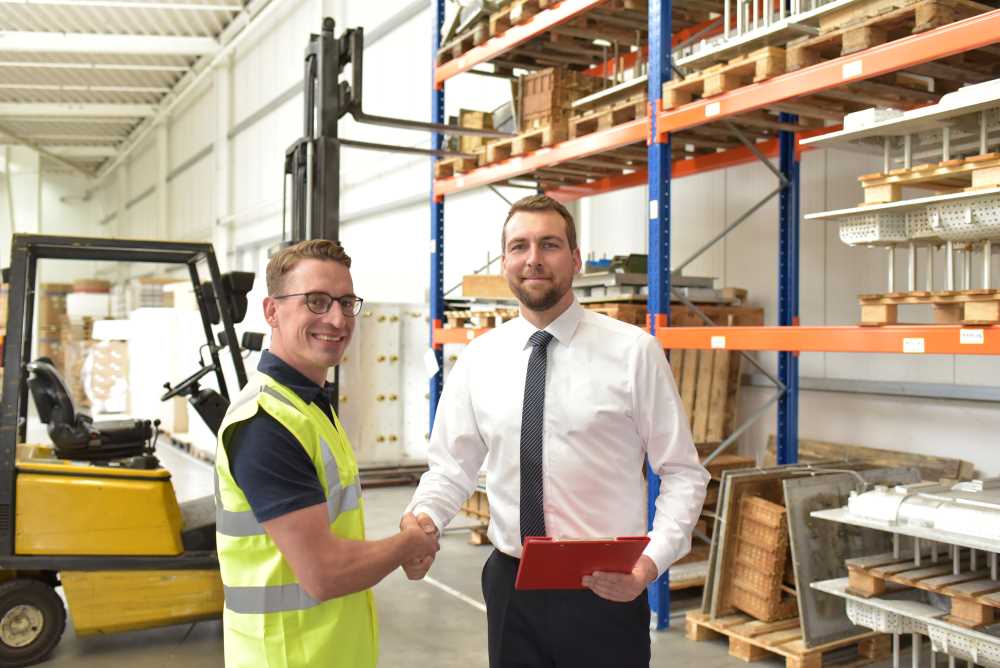 Order Picker Buying Guide
Buying a Used Order Picker
Need a hand picking product from your higher racks? You need an order picker. An order picker is an essential warehouse machine that lets your warehouse crew access and pick products that are above the second row of your rack space.
While you can usually use a pallet jack or forklift  to access the product you need on the first and second row of your rack space, when it comes to the higher rack spaces, you need an order picker. It will help when a used forklift for sale is not enough.
Your warehouse crew will operate your order picker by standing on an external platform on the front of the machine. Your order picker operators can raise and lower the platform as needed.
Your order pickers will be strapped into a harness that is attached to the mast of your order picker. This is an absolutely essential safety protocol as your order picker operators will be picking products at heights up to 35 feet. 
Order pickers are utilized in various warehouse storage systems and are best used to lift and move non-palletized products.
This includes archival storage similar to what is found in a library, consumer retail product storage, and furniture warehousing. When it comes to furniture picking, a specific order picker with a larger platform is used to easily move bulky boxes in higher spaces. 
Order pickers can be used in several different warehouse operations, including batch picking, spacing, and slotting. 
Batch picking is a warehouse process that involves picking products for multiple and combined orders at one time. Your order picker can reduce the amount of time spent picking products from the same rack space, by allowing the operator to pick several orders worth at the same time.
Space and slotting picking is the process of reorganizing your shelving so the most commonly picked products are in one, easy to access location. The most commonly picked products in your warehouse can change throughout the year, or with sales and promotions. This means that products stored in these easy to access locations will change. You can use your order picker to quickly and efficiently reorganize your easy access storage space by returning the old product back to higher shelves, and replacing it with the new product. 
What are the Different Types of Order Pickers?
There are two main types of order pickers – mid-level and high-level. 
Mid-Level Order Pickers 
Mid-level order pickers are used to pick orders at a height of 15  – 25 feet. In most warehouses, this height covers the second and third row of rack space. They have a maximum load bearing capacity of 3,000 pounds, and are used throughout the warehouse.
Mid-level order pickers can be set up with side wiring or rails for extra safety. Wire and rail guarding allow the operator to focus on picking the right product without having to worry about falling. 
High-Level Order Pickers
To pick a product above 25 feet, you will need a high-level order picker which allows the operator to pick products at heights up to 35 feet. Due to their extra height capacity, high-level order pickers are configured with a wire or rail guard system for the safety of your operator. High-level order pickers can be utilized in narrower aisles than their mid-level counterparts, needing no more than 54 inches of berth. That's less than five feet.
Find the Right Order Picker
When it comes to buying or renting an order picker for your operations, you need to consider a couple key factors. You need to know the max height you will need your order picker to reach. You will also need to consider any obstacles your order picker will need to maneuver. 
When it comes to determining the maximum lift height, you need to measure the height of your tallest racks. If they are less than 25 feet, then you can utilize a mid-level order picker in your warehouse. If they are above 25 feet, then you will need a high-level order picker. When considering the maximum height you need your order picker to reach, you also need to consider the need for wire or rail guards to keep your operators safe.
In regards to maneuvering obstacles on your warehouse floor, you will need to consider any door ways, staging areas, and the width of your rack aisle. Order pickers can be used in narrow spaces, but you will need to train your operators on how to safely maneuver the machine in and around obstacles.
Buy a Used or New Order Picker?
As with most heavy duty equipment, the answer to this question is – it depends. How often will you need to use your order picker? Will you need it to reach its maximum height, with a substantial load bearing, throughout the day, across multiple shifts? If so, you should buy a new order picker.
If you only need your order picker for infrequent use to exchange products for your slotting and space operations, then you might want to consider buying a used one. If you buy a used forklift, make sure you buy one from a reputable dealer who will stand by their equipment with a warranty.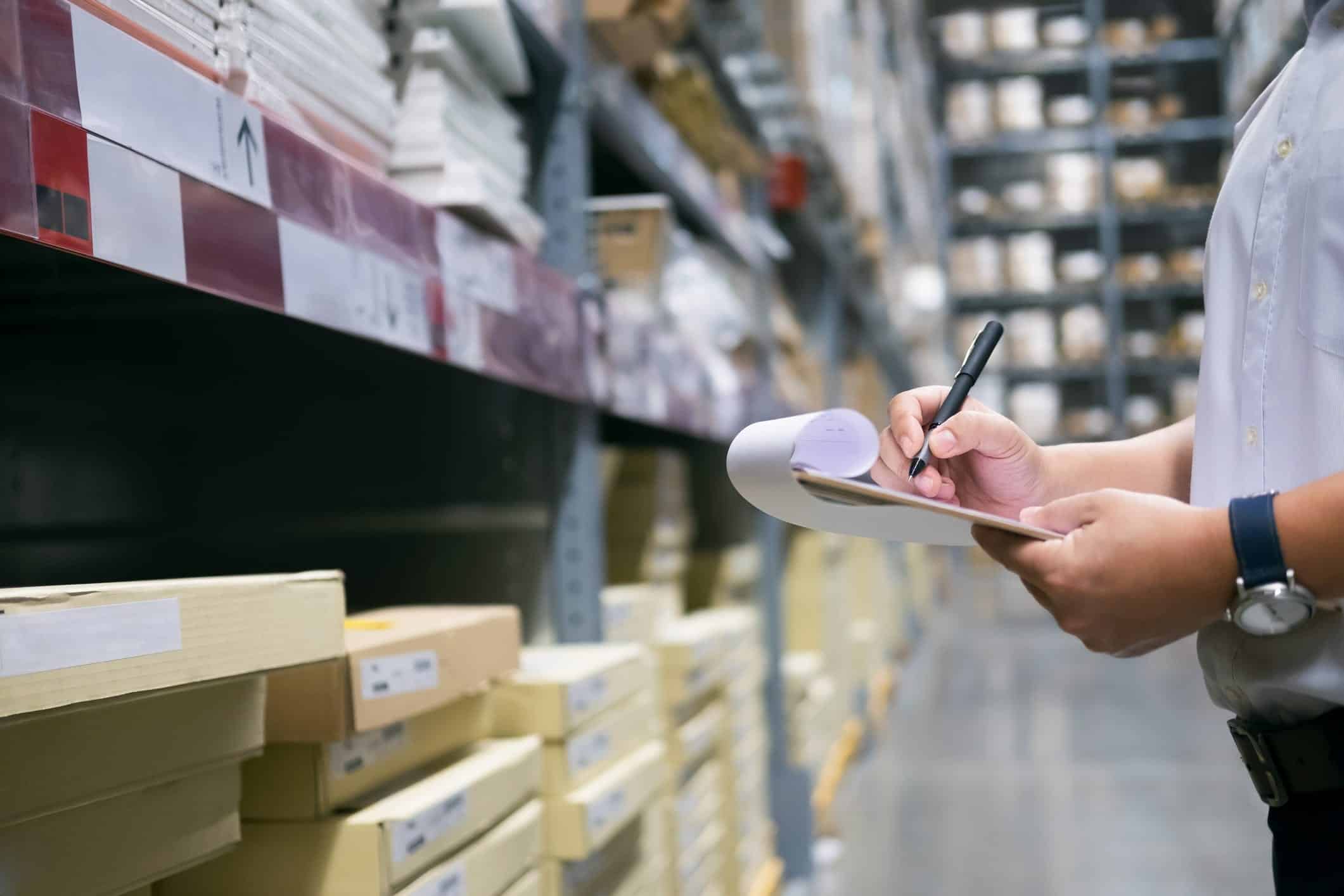 When it comes to buying an order picker, brand quality matters. Here's a look at some of the most popular order picker manufacturers.
Stihl
Stihl has been in the industrial equipment industry since the 1920's, when their company founder designed and built the first chainsaw. Today they are one of the most popular and trusted manufacturers of industrial equipment, including order pickers. 
Mitsubishi 
Mitsubishi is a household name when it comes to building quality motorized products. From cars to warehouse equipment. They are a popular manufacturer of order pickers.
Toyota
Toyota is widely known for designing and manufacturing cars that last, but their industrial equipment is just as popular, and for the same reason. You can't go wrong with a Toyota order picker.
Order pickers have a specific use, and therefore their attachment selection is limited only to products that increase their effectiveness of picking mass orders from hard to reach places.
The main order picker attachment is a shelving platform. These attachments come in various sizes and load bearing capacity, but they are designed to help organize and carry more product to and from higher rack spaces.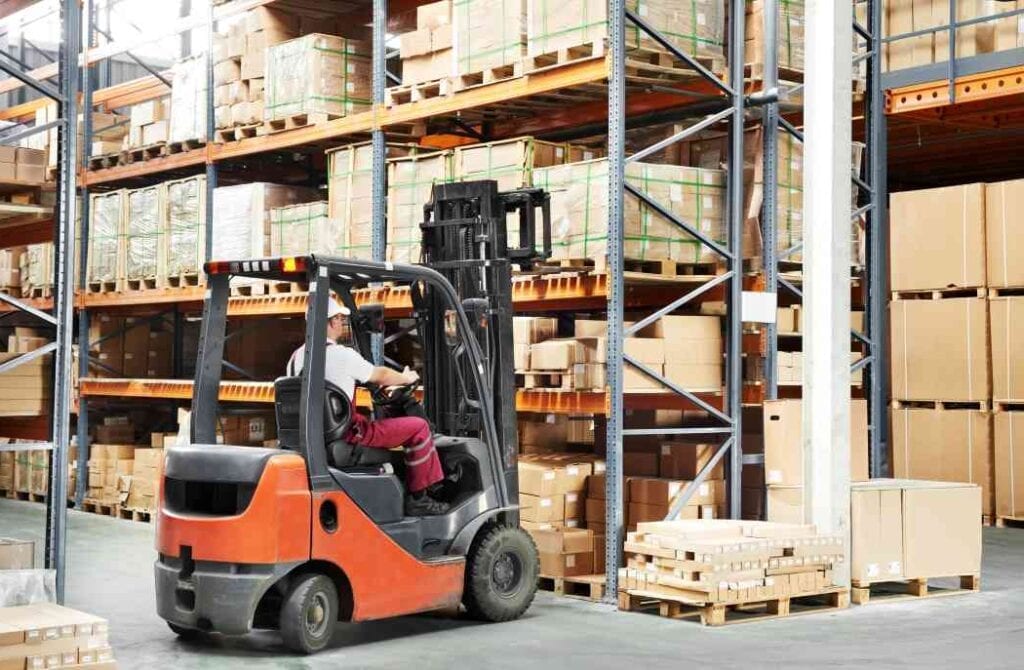 Find the Right Equipment Now
It only takes a few minutes!