We connect you with local forklift dealers. Let them compete for your business!
Used Caterpillar Forklifts For Sale
Used-forklifts.net simplifies the buying process to get our customers the best equipment at the lowest price possible. 
We match you with forklift dealers near you based on what you are looking for. 
Let them compete for your business!

1. Answer a few questions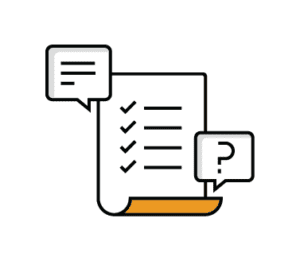 It takes 5 minutes to tell us what you're looking for
2. Receive Quotes from Dealers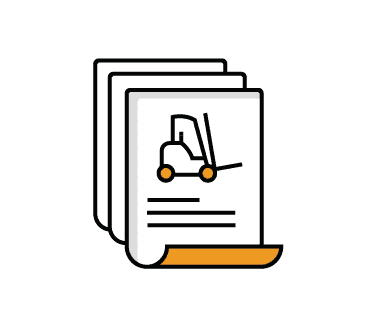 Our vetted forklift partners receive your request
3. Pick the Best Forklift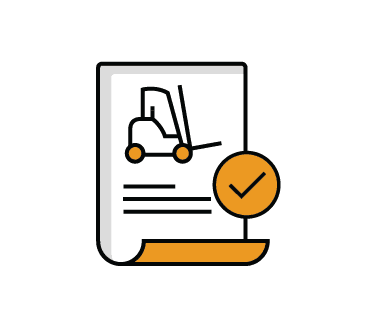 Caterpillar Forklift Selection
When thinking of construction equipment, you can't help but think of the brand Caterpillar. As the number one global leader in construction equipment sales, Caterpillar is a household name and a brand you know you can trust.
Founded in 1925, Caterpillar has helped its customers build better lives and a better world for nearly a century. Over its extensive history, Caterpillar has expanded into every continent and drives sustainable progress globally. This company focuses on providing quality, reliability, and durability in every product they make. Caterpillar has products to meet every construction need, from forklifts to dozers, excavators, wheel loaders, and more. Additionally, each product is backed by one of the most extensive support networks in the industry. 
Caterpillar products are not at the top of the construction field by pure coincidence. Caterpillar products' success comes from a combination of cutting-edge technology and decades of expertise. Throughout the life of your product, Caterpillar offers support services backed by a global dealer network. No matter the project, Caterpillar has you covered in the short and long term with products to help you build successfully.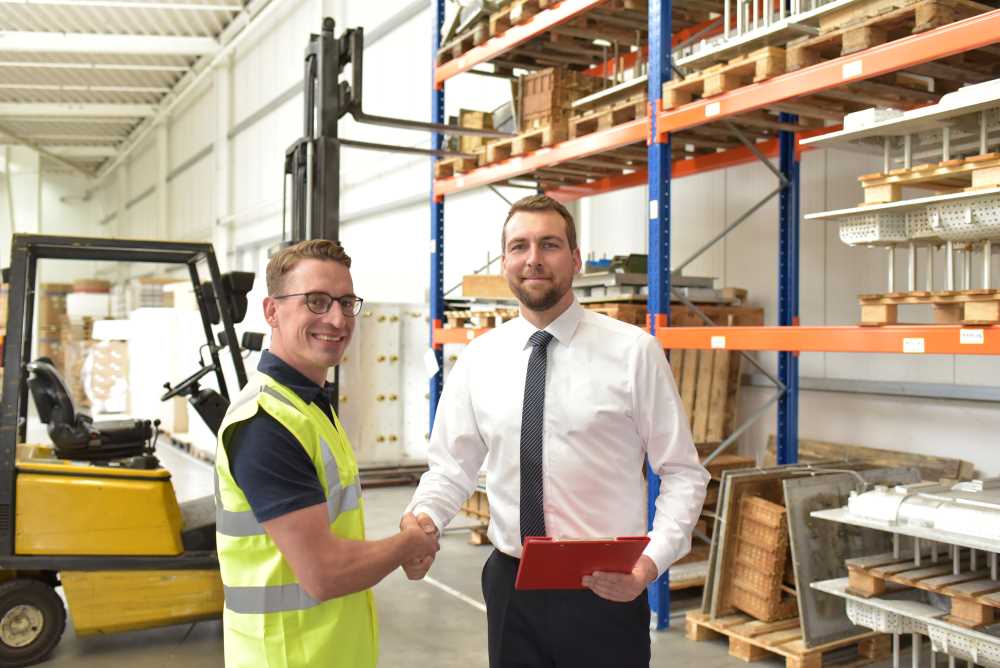 Should You Buy a Used or New Forklift?
When thinking about your construction needs, you may begin to wonder whether you should buy a used or new forklift. There are several elements to consider when asking this question. First, how often do you need to use your forklift? What do you need your forklift to do? What weight do you need your forklift to lift? 
If you know your project or company has moderate lifting needs, finding used Caterpillar forklifts for sale is the way to go. Any moderate to light lifting needs can be taken care of by a used forklift and can help you keep your budget on track. Buying a used forklift not only saves money but also could leave room in your budget for another machine. Often, buying a used forklift can be half the price of a new one!
If you know that you need a forklift that will be used heavily or have to endure long-term, sustained use, you might want to invest in a new Caterpillar forklift. This extensive use will be better on a new machine that does not have pre-owned wear and tear. This choice is especially important if you need a forklift for lifting your personnel and crew.
Most Popular Caterpillar Forklift Models
All Caterpillar products are top quality, reliable, and come with exceptional service. Caterpillar's forklift brand, CatLift Trucks, is one of the most trusted forklift brands in the world. CatLift's lineup of forklifts has load capacities ranging from 2,500 to 36,000 pounds. 
CatLift's range includes electric counterbalanced lift trucks, internal combustion cushion trucks, pneumatic tire lift trucks, and more. Additionally, Caterpillar offers diesel, LP gas, and electric-powered forklift options. 
Some of the most popular diesel CatLift truck models are the DP20-35N3, the DP40-55(C)N3, and the DP60-100N3. The most popular gas-powered forklifts are the GP15-35(C)N, and GP 40-55(C)N3. Finally, CatLift's most popular electric-powered models are the EP14-20A(C)NT, EP16-20A(C)N, EP 25-35(C)N, and EP40-50(C)(S)2.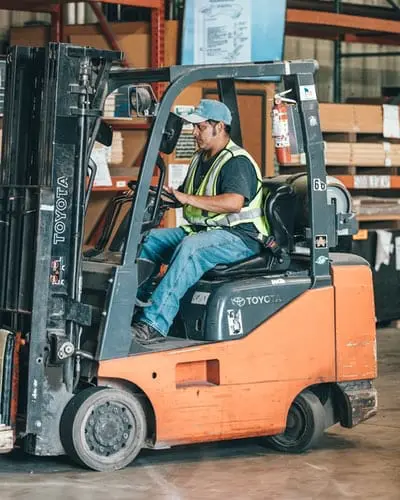 At used-forklifts.net, we specialize in helping our customers find the best used Caterpillar forklifts for sale. We collect only the best quotes solely from certified used forklift dealers. We use our expertise and network of connections to contact dealers directly. When we find deals on used forklifts, we send them directly to your inbox.
Our services allow you to pick the quote and dealer you prefer at the time you are ready for it. This not only saves you money and time but all of the legwork that comes with searching for the best deals or most reputable companies. 
Our goal is to streamline the process of finding your used forklift, that way you can purchase it directly from your inbox. To do this, we will ask three questions: 
What kind of forklift are you looking to purchase? 

Do you want a new or used forklift? 

What do you need your forklift to lift? 
As soon as you answer these three questions, sit back and let us make this process easy for you. We will find the best deals on used Caterpillar forklifts for sale and take all of the pain out of the process. Contact us today, and talk to one of the members of our team. Together we can get the process started, and help you on your way to finding the perfect used Caterpillar forklift for your needs!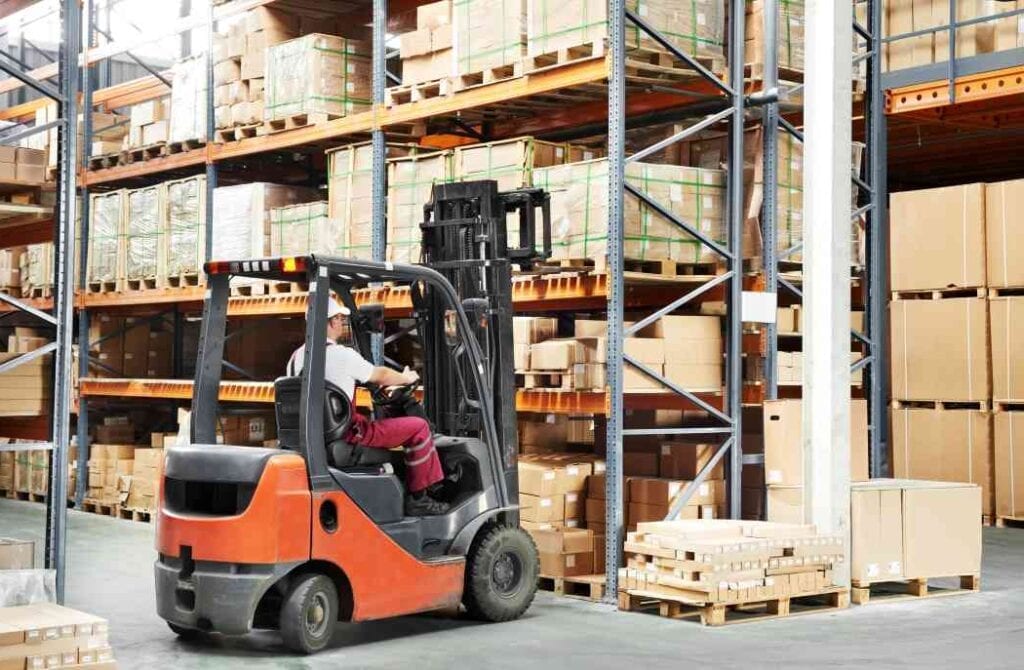 Find the Right Equipment Now
It only takes a few minutes!