Compare Forklift Prices in Minutes​
Get personalized price quotes from different forklift dealers to get the best deal
Used Forklifts in

in Charlotte, NC
Used-forklifts.net simplifies the buying process to get our customers the best used forklifts in Charlotte, NC.
We match you with forklift dealers near you based on what you are looking for. 
Let them compete for your business!
We match you with forklift dealers near you based on what you are looking for.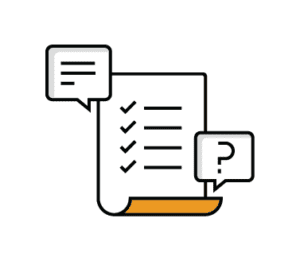 It takes 5 minutes to tell us what you're looking for
Receive Quotes from Dealers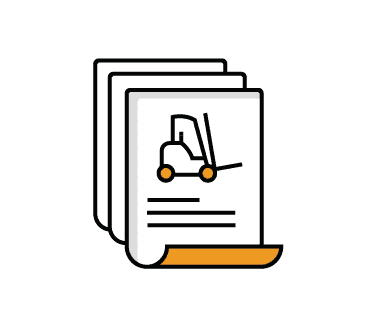 Our vetted forklift partners receive your request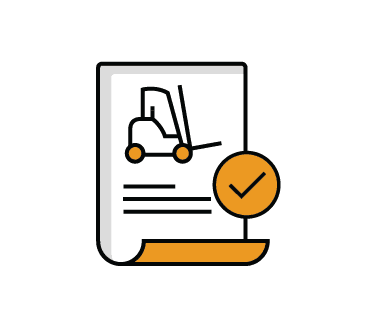 Charlotte is one the fastest growing logistics hub in the United States. Thanks to the intersection of I-77 and I-85, and with I-81, just two hours north, Charlotte makes seven different states accessible in just a one day transit.
A booming supply chain city means the need for quality forklifts at excellent prices is in high demand. If you need to update or expand your forklift fleet in the Charlotte area, we have the solution.
Forget calling around to all the dealers in town and spending time and energy away from your business hunting down the best deals on used forklifts. 
When you shop with us, we send dealers right to you. We'll gather the necessary information of what kind of forklift you need, and send the best quotes from the best Charlotte forklift dealers right to your inbox.
We save you both time and money by giving you access to used forklifts Charlotte, so you can buy your next forklift without ever leaving your office.
The entire process takes no more than five minutes
Our process has just three straightforward questions, accompanied by three one-click answers. It takes no more than five minutes. Much quicker and simpler than shopping for forklifts in person, and without the headaches of dealership sales floors. Here's what we need to know to send you the right quotes for the right equipment, from the best used forklift dealers in Charlotte.
What kind of forklift do you need? The category of "forklift" is broader and covers several types of heavy equipment used to lift and carry material and personnel.
Do you need a sit-down forklift, pallet jack, or order picker for your warehouse? Or do you need a heavy duty lifting truck such as a scissor lift or telehandler? Or do you need an even more specialized forklift? Whatever kind of forklift you need, our dealers have it in stock.
Buying used is a great way to save money, and our certified used forklift dealers have a large selection of great pre-owned forklifts, but sometimes you need to buy new equipment. Let us know your preference for used or new equipment, and we'll make sure our dealers send the quotes you're looking for.
The last thing we need to know is what kind of lifting capacity do you need your forklift to have? Do you need light lifting of less than 10,000 lbs? Moderate lifting of 10,000 to 20,000 lbs? Or heavy duty lifting of loads that are greater than 20,000 lbs?
That's it. Just three simple questions in five minutes or less, and you'll have the dealers coming to you for a change.
When to Buy

Used & When to

Buy New
The question of whether to buy a new or used forklift is a common one asked by many of our customers. The answer is that it really all depends on how often you will use your forklift, and how much lifting you need to do.
 For light to moderate use at light to moderate lifting capacity, it's smarter to buy a used forklift. When you buy a used forklift from one of our dealers in Charlotte, you are guaranteed to get the best pre-owned forklift, at the best price.
Buying used will also free up your budget for when you do need to buy new equipment.
When your operations call for regular and sustained use at heavy lifting capacities, you should probably go with a new forklift. This ensures that your forklift hasn't already incurred wear and tear on its fork and body, and that it will hold up to your heavy lifting for years to come.
We match you with forklift dealers near you based on what you are looking for. 
The entire process takes no more than five minutes
Also Serving: Matthews, Concord, Rock Hill, Gastonia, Fort Mill
Find the Right Equipment Now​
It only takes a few minutes!