About The Used Forklift Network
We were created by Forklift industry and Marketing professionals in 2020. Many small businesses are looking for one or two forklifts in order to run their operations, whether the equipment is used or new.
Unfortunately, there is no centralized platform for them to find both reliable and affordable pieces of equipment. We bridge the gap with our website!
Used-forklifts.net simplifies the buying process to get our customers the best equipment at the lowest price possible.
We are located in Charlotte, NC but we help customers all across the United States.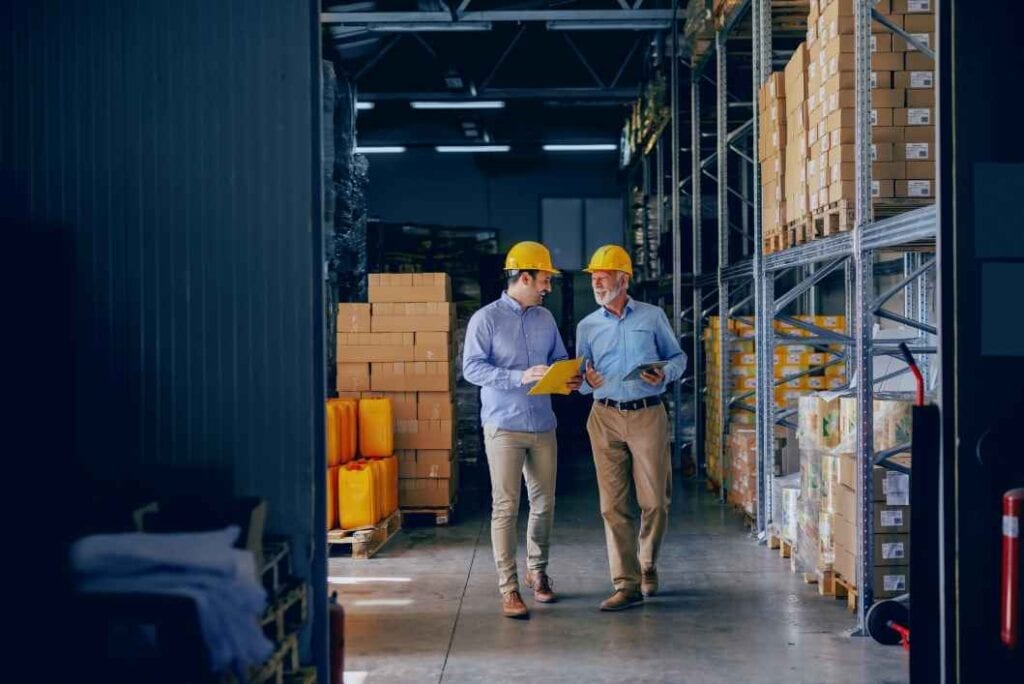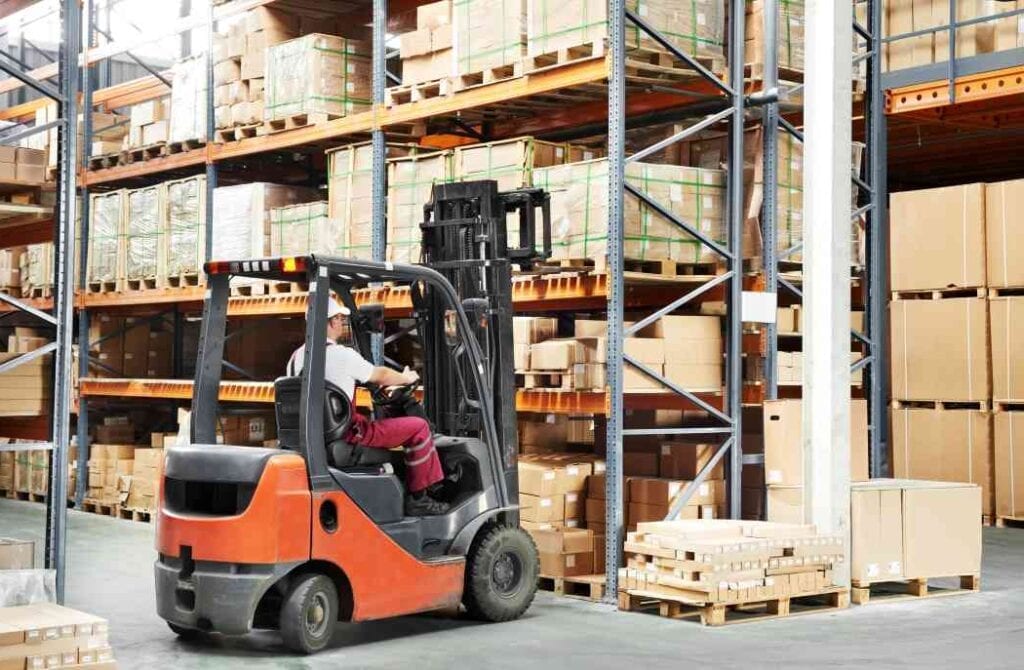 Find the Right Equipment Now