We connect you with local forklift dealers. Let them compete for your business!
Used Forklifts in Dallas, Tx
Used-forklifts.net simplifies the buying process to get our customers the best equipment at the lowest price possible. 
We match you with forklift dealers near you based on what you are looking for. 
Let them compete for your business!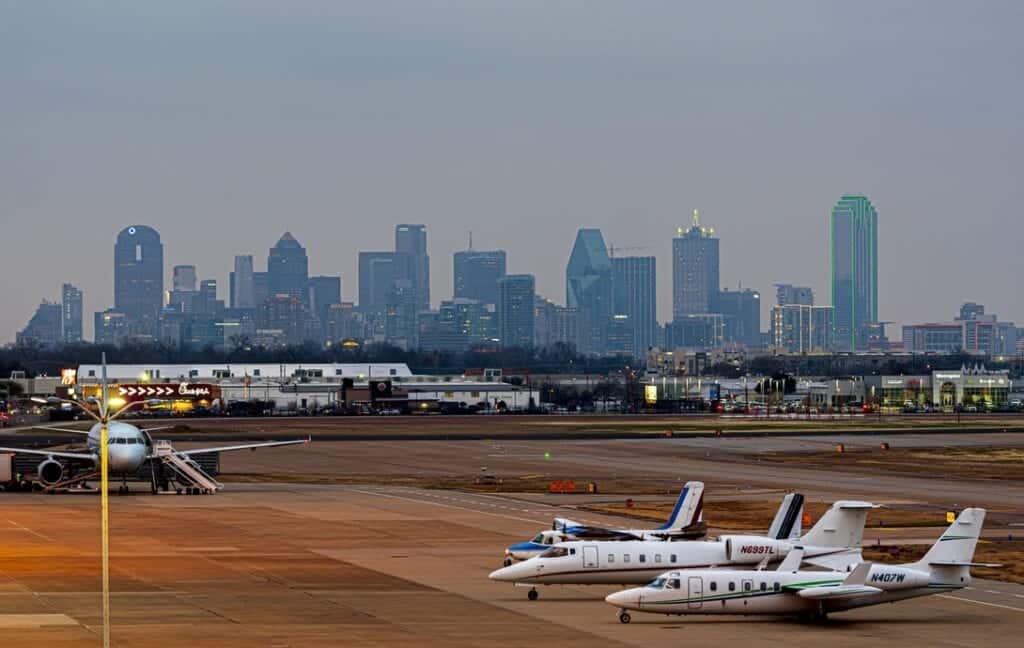 1. Answer a few questions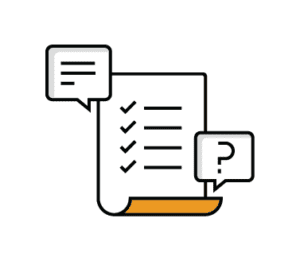 It takes 5 minutes to tell us what you're looking for
2. Receive Quotes from Dealers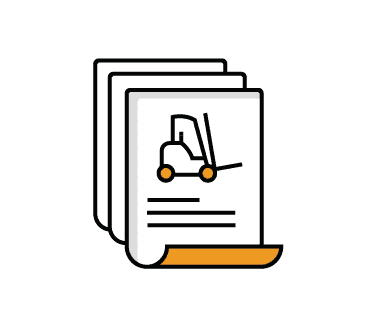 Our vetted forklift partners receive your request
3. Pick the Best Forklift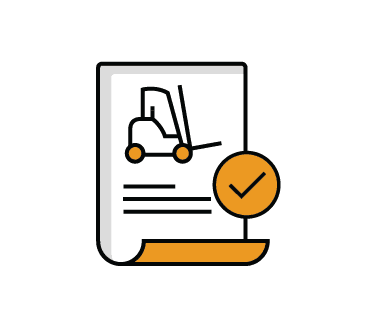 Thanks to the monstrous logistics hub that is the Dallas Fort Worth Airport, Dallas is one of the biggest transportation hubs in North America. It's also the merge point of all major US highways in the state of Texas. 
All of the freight that moves in and out of the Dallas area requires warehousing, and every good warehouse needs a fleet of reliable forklifts to power their operations. If you're in the process of growing or updating your fleet, we'd love to help you save time and money in your search for your next forklift. 
When you buy a certified used forklift from one of our local Dallas forklift dealers, you can save your business money and time that would otherwise be wasted on hunting down used forklift deals. By answering just three short questions, we can gather all the quotes you'll need to buy the right forklift, for the right price.
Whether you need a sit-down forklift for your warehouse or a scissor lift for your construction site. Whether you're looking for gas, propane, or diesel powered equipment, we can help!
Five minutes. Three simple questions. That's all it takes to get the best quotes for your next forklift dropped nice and neat in your inbox. 
The first thing we need to know is the type of forklift you need for your operations. Are you looking for a sit-down forklift, an order picker, pallet jack, reach truck, rough terrain, or another piece of more specialized equipment?
The second thing we need to know is whether you want a new or used forklift. We're expert used forklift quote gathers, but our Dallas forklift dealers sell both new and used forklifts. Whether you're after the newest model or would like a well kept used forklift, we can find you just what you need. 
The last question we will ask you is about the lift capacity you need your forklift to have. Light lifting of 10,000 lbs or less? Moderate lift capacity of 10,000 – 20,000 lbs? Or heavy duty lifting power of greater than 20,000 lb? If you aren't certain what lifting capacity you need from your forklift, we can help you find the answer.
That's it. Forklift type, new or used, and lifting capacity. That's all we need to know to bring local Dallas forklift dealers to you. You don't even have to leave your office. 
When to Buy Used & When to Buy New
The first question you may be asking yourself is whether you should buy a new or used forklift. This is a common question we hear from most of our customers. There is no hard and fast answer to this question as it really depends on your operations.
Generally speaking, if you are looking for a forklift for infrequent use at a light to moderate lifting capacity, it's best to buy used. Buying a used forklift from one of our reputable Dallas forklift dealers will save your business money and provide a great piece of equipment that will last for several years.
If you need a forklift for frequent use at a high lifting capacity, you're better off buying a new one. Forklifts incur normal wear and tear with normal use and lifting capacities. High volumes of heavy lifting intensify this wear and tear. If you need a forklift, scissor lift, or order picker that will handle heavy use and lifting for several years, you need to buy new. 
Our local Dallas forklift dealers sell all the equipment under the forklift umbrella. From sit-down forklifts and order pickers for your warehouse operations, to scissor lifts and telehandlers for your construction site. They also carry both motorized and manual pallet jacks. 
No matter what type of forklift equipment you need, across the entire lift capacity spectrum, new or used, our Dallas forklift dealers have the right equipment, at the right price.
Say goodbye to hunting through Dallas equipment classifieds and driving all over town to see who has what in stock, and at what price. Start shopping with us and let the dealers come to you. All you have to do is choose the right quote for you and your business. 
Also Serving: Plano, Fort Worth, Arlington, Plano, Garland, Frisco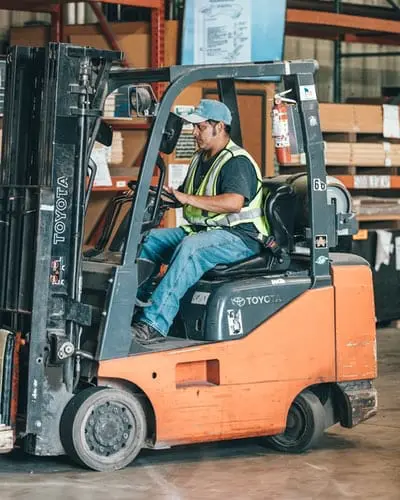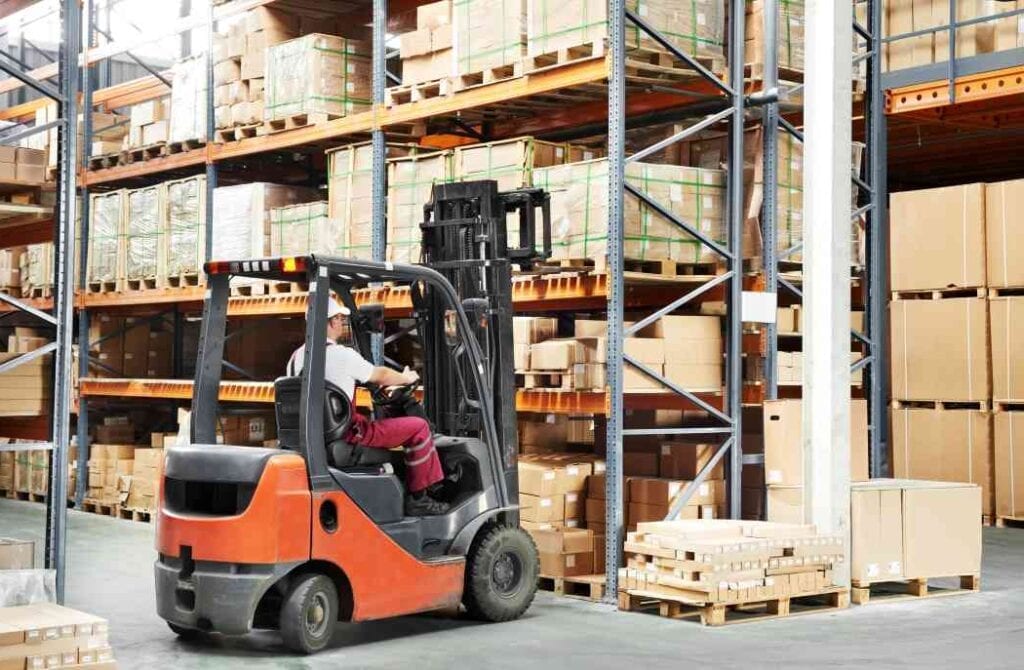 Find the Right Equipment Now
It only takes a few minutes!