We connect you with local forklift dealers. Let them compete for your business!
Used Forklifts in Denver, CO
Used-forklifts.net simplifies the buying process to get our customers the best equipment at the lowest price possible. 
We match you with forklift dealers near you based on what you are looking for. 
Let them compete for your business!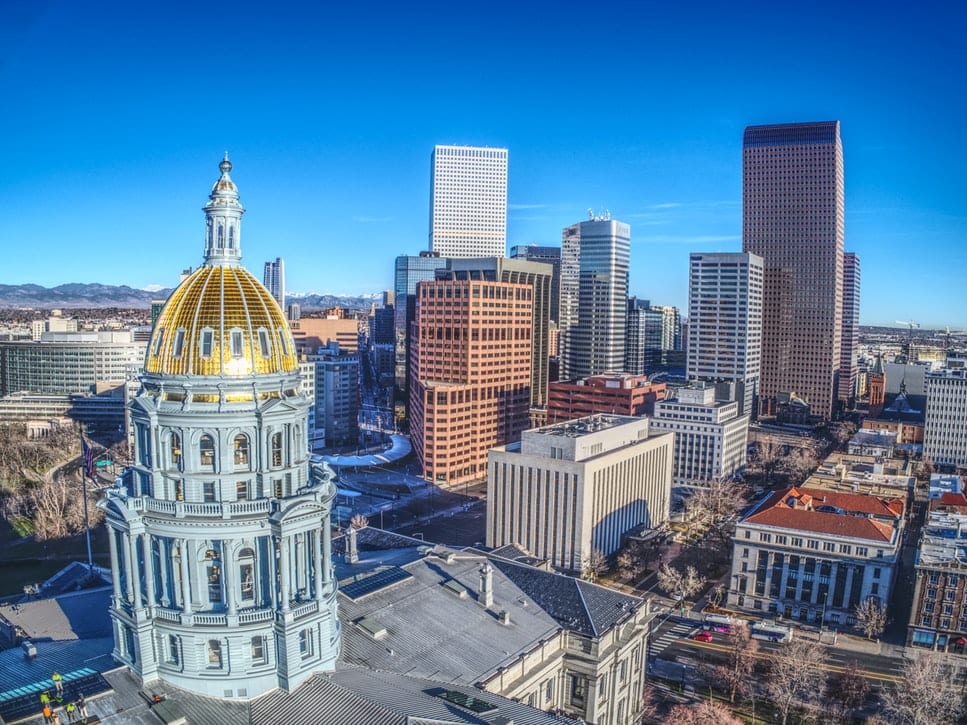 1. Answer a few questions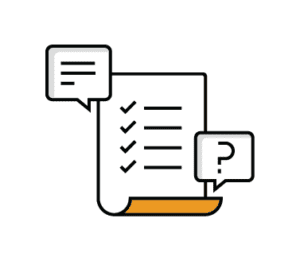 It takes 5 minutes to tell us what you're looking for
2. Receive Quotes from Dealers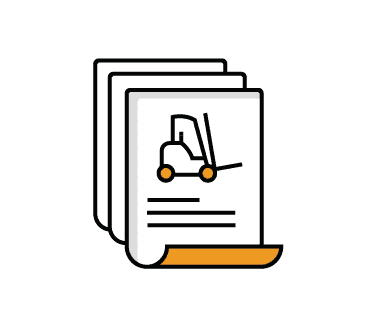 Our vetted forklift partners receive your request
3. Pick the Best Forklift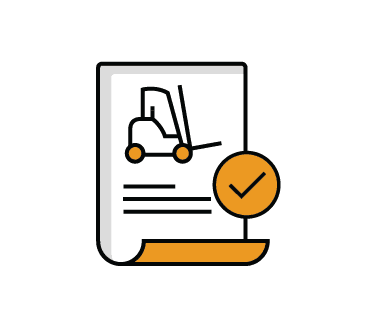 Denver has been booming for over two decades. Its growing size and population means more goods need to be transported and stored in the Mile High City. Denver is also becoming a major center for outbound distribution. 
If you run a warehouse or industrial material yard in the Denver area, then you likely rely on forklifts to get the job done.
You know the importance of having an updated forklift fleet, and the pain that comes from your equipment breaking down, or not having enough forklifts in your fleet. When you are looking to buy your next forklift, stop the hunting game.
Stop the calling and driving around to dealerships to see which dealers have what models in stock, and for what price. Shop with us instead, and have the best forklift dealers in Denver come right to you.
We save you time and money by gathering the best quotes on used forklifts from the best used forklift dealers in Denver, and we send them right to your inbox.
What's our secret quote gathering process? Well it's no secret. In fact, it's super simple and straightforward.
We ask you just three questions:
What kind of forklift do you need?

What condition do you want to buy it in (used or new)?

How much lift capacity do you need?
Each of these three questions is accompanied by their own simple one-click answer. The process takes no more than five minutes, after which you'll have the best quotes on the best used forklifts from the best dealers in Denver delivered right to your inbox.
Here's a more indepth look at our process:
What Kind of Forklift Do You Need?
We startthings off by asking what kind of forklift do you need?
There's more than just traditional sit-down forklifts under the "forklift" umbrella. We know that, and so do our dealers. Whether you're looking for a pallet jack, order picker, or you do need a traditional sit-down forklift for your indoor operations, or if you need something more heavy duty like a scissor lift or telehandler, our Denver dealers have what you need in stock, for less.
How Much Lift Capacity Do You Need?
What's the maximum weight you need your forklift to lift and carry? Do you need a light lift capacity of under 10,000 lbs for your warehouse operations?
A more medium sized lift capacity for loads between 10,000 – 20,000 lbs on your industrial yard? Or do you need a heavy duty lift capacity from a scissor lift or telehandler to lift loads over 20,000 lbs, raising and carrying both your crew and their supplies?
Should I Buy Used or New?
Wondering whether you should buy a new or used forklift? You're not alone. We get asked this a lot. The simple answer is that it depends on your operations. How much will you use your forklift, and how much will you need it to lift?
If you need your forklift for light to moderate use, to lift light to moderate loads, then stick with a used forklift from one of our certified used forklift dealers in Denver. It will save you some cash and some space on your equipment budget for when you do need to buy new equipment.
Do you need your forklift for sustained use and regular heavy lifting? Then you're better off buying new. It's actually safer for jobs like these as your new equipment won't have any pre-owned miles on its fork and body.
No matter what type of forklift you need, our Denver forklift dealers have it stock. We carry all major brands, across the entire fuel type and lift capacity spectrum. From manual and motorized pallet jacks, to sit-down forklifts and order pickers, scissor lifts, and telehandlers. You tell us what you need, and we'll send our dealers right to your inbox. When you can buy your next forklift from your office, why would you buy one anywhere else?
Also Serving: Lakewood, Englewood, Aurora, Littleton, Westminster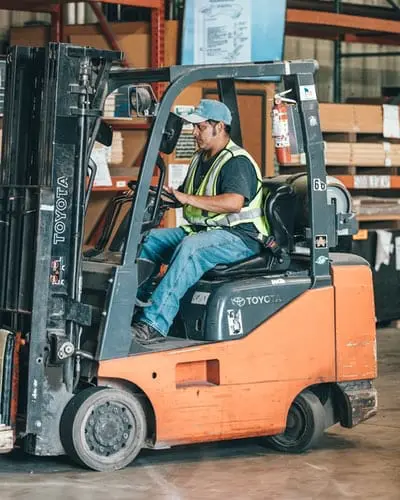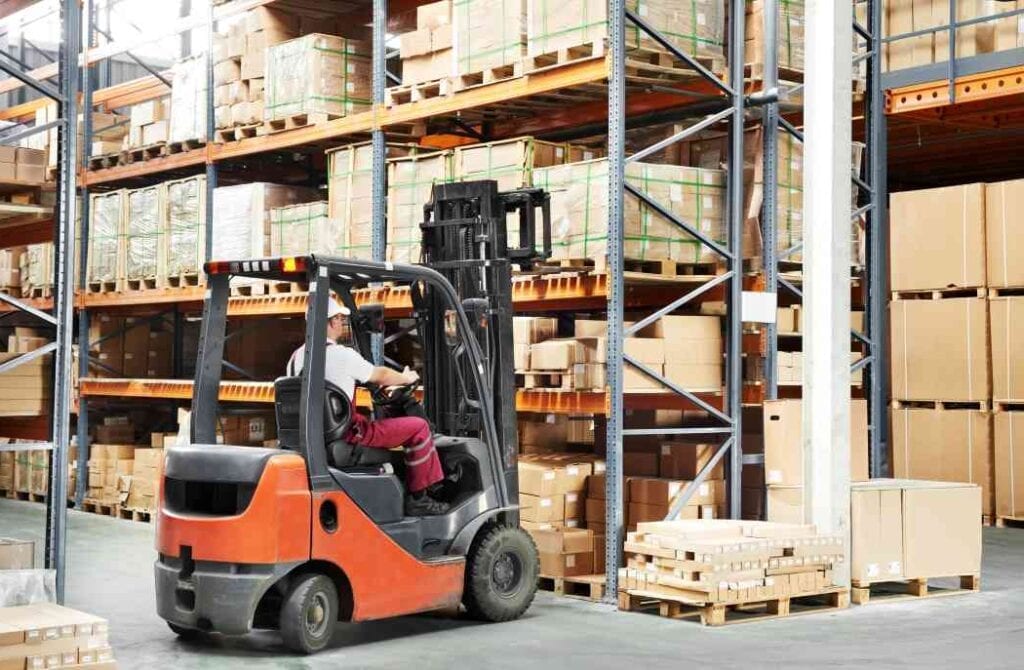 Find the Right Equipment Now
It only takes a few minutes!