We connect you with local forklift dealers. Let them compete for your business!
Used Forklifts in Atlanta, GA
Used-forklifts.net simplifies the buying process to get our customers the best equipment at the lowest price possible. 
We match you with forklift dealers near you based on what you are looking for. 
Let them compete for your business!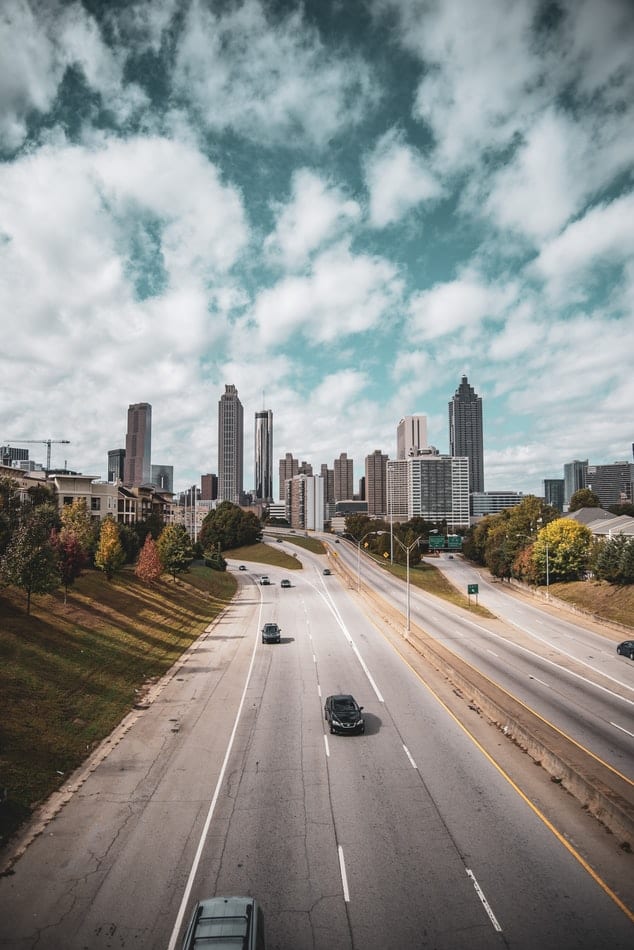 1. Answer a few questions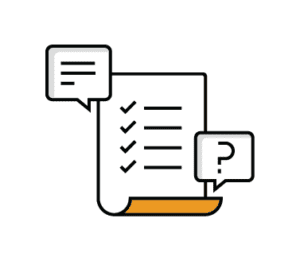 It takes 5 minutes to tell us what you're looking for
2. Receive Quotes from Dealers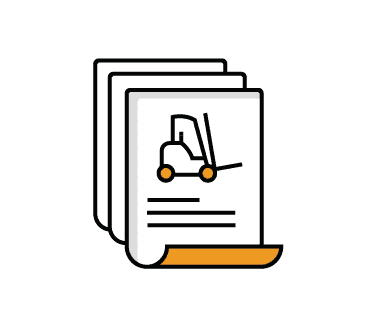 Our vetted forklift partners receive your request
3. Pick the Best Forklift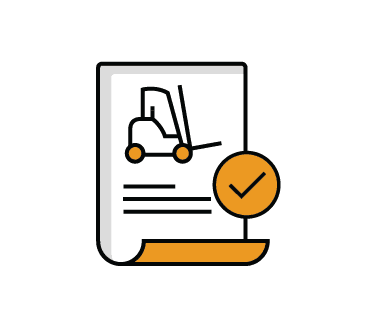 Despite its landlocked geographical location, Atlanta is one of the largest distribution centers in the United States. Home to more than 75 of the nation's largest trucking companies, as well as one of the few cities in the US that has three major highways – I20, I75, and I85. The Hartsfield-Jackson Atlanta International Airport is the largest in the world in terms of yearly passengers
All the freight that is imported and exported out of Atlanta, be it by air, highway, or rail, needs to be stored. This has led to a booming warehousing industry in Atlanta.
If you manage one of these warehouses or industrial material yards, then you know how important it is to have a working and updated fleet of forklifts. You probably also know the headaches that come from sourcing the best deals on used forklifts.
What if we told you that there is a much easier way to find the best used forklift deals from the best used forklift dealers in Atlanta, that didn't involve calling and driving all over town, visiting showrooms to see what dealers have what models, and what price?
When you source your next forklift through us, you save both time and money. We do all the heavy lifting, gathering the right used forklift quotes for your needs, and delivering them right to your inbox. The end result? The most enjoyable forklift purchasing experience you will ever have.
The entire process takes no more than five minutes. Here's what we need to know:
What kind of forklift are you looking to buy? Our Atlanta forklift dealers carry all the various types of equipment under the "forklift" umbrella. Do you need a traditional sit-down forklift or

order picker

? A manual or motorized pallet jack? Or do you need something more heavy duty like a scissor lift or telehandler? Tell us what kind of forklift you need, and we'll send over the best quotes on the right equipment.

Next, we need to know whether you are looking to buy a new or used forklift. We specialize in gathering the best quotes on used forklifts, but our dealers sell both new and used equipment. You tell us your buying preferences, and we'll send over the right quotes.

Lastly, we need to know what kind of lifting capacity you need your forklift to have? Do you need a lift capacity for loads under 10,000 lbs? A moderate lifting capacity for loads between 10,000 and 20,000 lbs? Or do you need a heavy duty lift capacity for loads greater than 20,000 lbs?
That's it. Just three questions, easily answered in just five minutes or less.
When to Buy Used & When to Buy New
The question of when it's best to buy new and when it's best to buy a used forklift is a common one amongst warehouse managers like yourself. The answer is found inside your operations – how often you will need to use your forklift, and what you need it to lift.
Do you need your forklift for light to moderate use, and light to moderate lifting? Go with a used forklift. It will save you some immediate cash, and space on your equipment budget for when you need to buy new.
Looking to use your forklift for regular heavy lifting? Need to lift your crew and their equipment? Then it's safer to buy new. When you are lifting your personnel, you want to make sure you buy a forklift without any pre-owned miles on its body and fork.
Whatever kind of forklift you need, under the wide scope of the "forklift" umbrella, across every available fuel type and lifting capacity – our Atlanta forklift dealers have it in stock, and for less. 
From traditional sit-down forklifts and order pickers, manual and motorized pallet jacks to scissor lifts, and telehandlers. 
We invite you to take five minutes and answer our three simple questions. Doing so will unlock the most enjoyable forklift purchasing experience you've ever had by having the best quotes on the best used forklifts from the best used forklift dealers in Atlanta, delivered right to your inbox. You don't even have to leave your office. After all, when you can buy your next forklift from your office, why would you ever buy one anywhere else?
Also Serving: Marietta, Alpharetta, Stone Mountain, College Park, StockBridge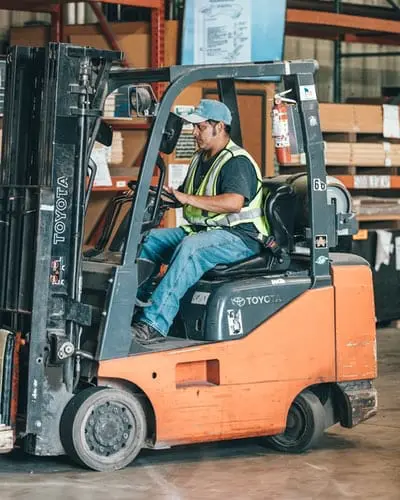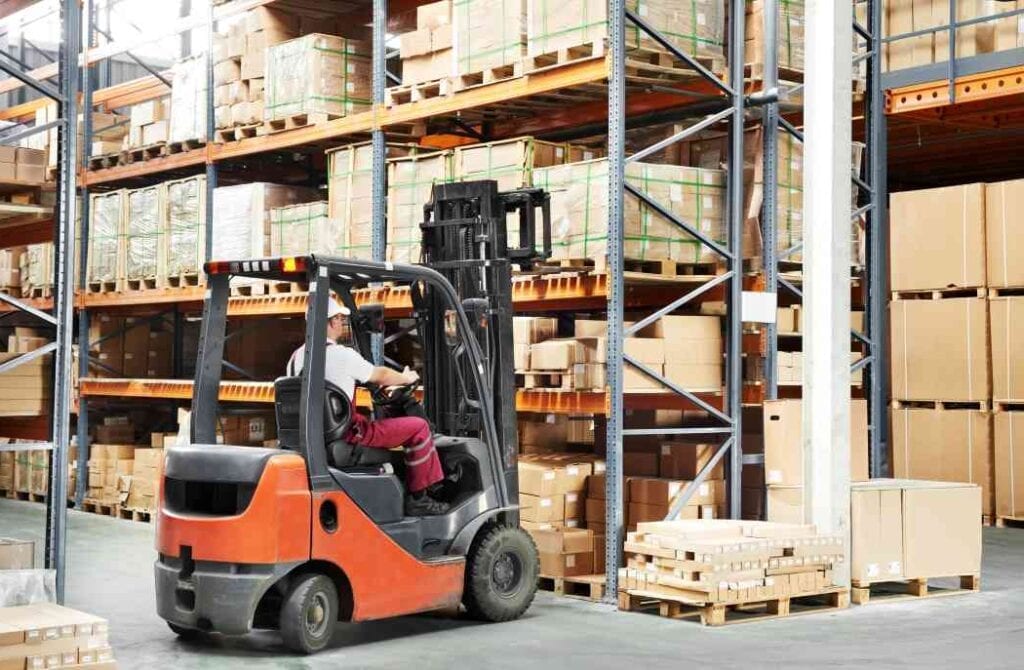 Find the Right Equipment Now
It only takes a few minutes!