We connect you with local forklift dealers. Let them compete for your business!
Used Toyota Forklifts For Sale
Used-forklifts.net simplifies the buying process to get our customers the best equipment at the lowest price possible. 
We match you with forklift dealers near you based on what you are looking for. 
Let them compete for your business!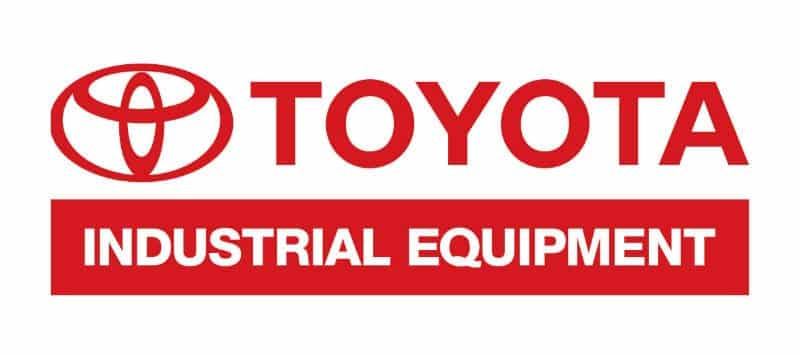 1. Answer a few questions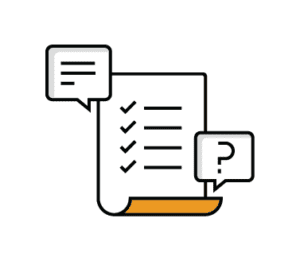 It takes 5 minutes to tell us what you're looking for
2. Receive Quotes from Dealers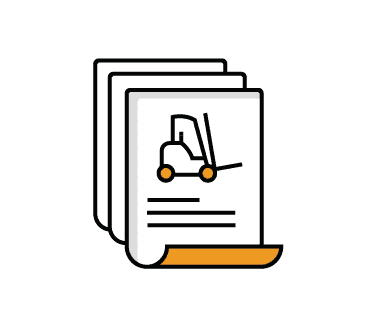 Our vetted forklift partners receive your request
3. Pick the Best Forklift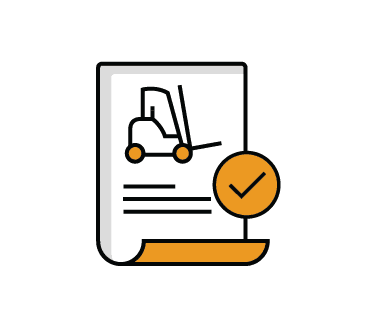 Toyota Forklift Selection
While the name, Toyota, is Japanese, these exceptional forklifts are manufactured in the American heartland. They have been powering the material handling industry in the United States and Canada for over 25 years.
The Toyota Industrial Equipment Manufacturing (TIEM) campus is a massive campus in Columbus, Indiana. It comprises more than a Million square miles across 126 acres. Since opening its doors in 1990, over 700,000 forklifts have been manufactured at the Toyota TIEM campus. 
Toyota manufactures its forklifts through the legendary Toyota Production System that is used at all Toyota manufacturing facilities worldwide. This system is founded on a commitment to eliminate waste and continuously improve how material handling equipment is manufactured under the Toyota brand.  
Toyota is dedicated to serving the needs of the material handling industry throughout North America. As the industry's leading network of authorized retailers, spanning over 60 dealerships, across 220 locations, you can find your next Toyota forklift from coast to coast of the United States, Canada, and Puerto Rico.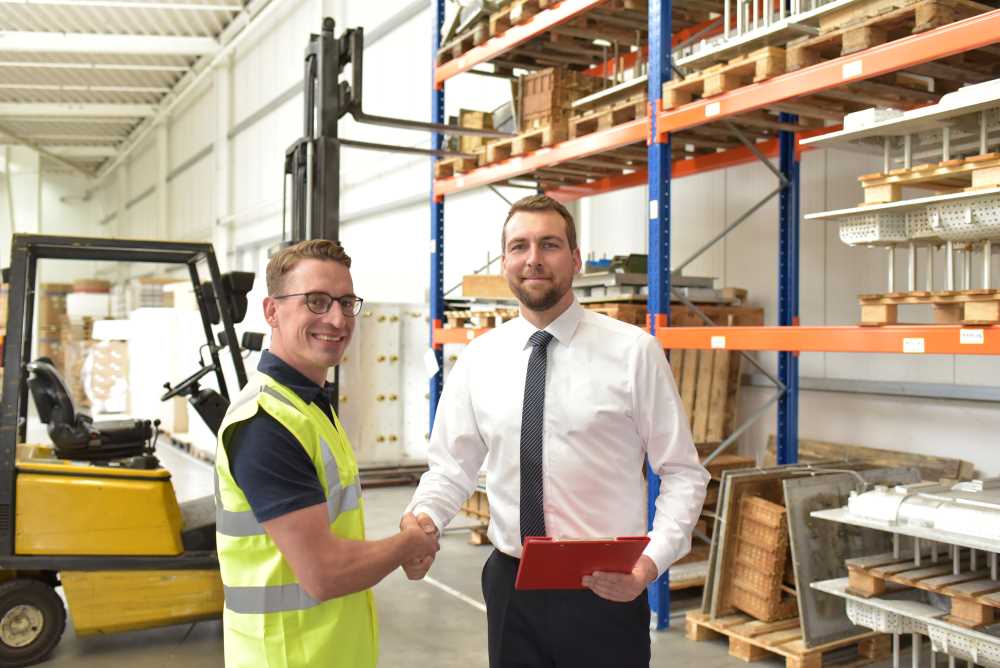 When to Buy a Used Toyota Forklift and When to Buy a New One
If you are stuck in your decision of whether to buy your next Toyota forklift used or new, you are not alone. We get asked this question all the time from prospective forklift buyers.
The fact is that there is no hard and fast rule on when to buy a used forklift of when to buy a new one. It really all depends on your operations – how often you will need to use your forklift, and what you will need it to lift.
If you are looking to buy a Toyota forklift for light to moderate use – say 1 – 2 shifts, a few days a week – to lift light to moderate loads, you are better off buying used. These kinds of light and moderate operations don't typically call for purchasing new forklift equipment. Purchasing a used forklift now will save you some room on your equipment budget for when the job does call for purchasing new equipment.
If you need your Toyota forklift for sustained use – every shift, everyday – and for regular lifting of heavy loads like your personnel and their equipment, then you should buy a new forklift. These kinds of operations usually require purchasing heavy duty equipment like a scissor lift or telehandler. When you are purchasing heavy duty equipment for lifting important loads like your personnel, then it's safer to purchase a forklift that doesn't have any pre-owned miles on its body and fork.
Most Popular Popular Forklifts
Toyota manufactures some of the best forklifts in the world. From their traditional sit down forklifts and order pickers, to their pallet jacks, reach trucks, and even their automated forklift line. Whatever your material handling needs may be, Toyota has the solution.
Here's a look at of the most popular Toyota Forklifts:
Traditional Sit Down Forklifts
Toyota offers two lines of traditional sit down forklifts – cushion tire and pneumatic tire. Their cushion tires models include the Core IC and Large IC. Their pneumatic tire model includes the Core IC Pneumatic, and the Large IC Pneumatic.
The Core IC forklift is Toyota's top selling forklift and it packs a punch in the warehouse and distribution industry. It has a lift capacity of 3000-6000 lbs and can easily maneuver narrow aisles.
Most popular models include:
8FGCU15

8FGCU18

8FGCU20

8FGCU25

8FGCU30

8FGCU32
Large IC Cushion Forklift
The Large IC forklift is a scaled up version of the Core IC forklift. It has an upgraded lift capacity of 8000-15500 lbs and a lift height exceeding 20 ft.
Most popular models include:
8FGC35U

8FGC45U

8FGC55U

8FGC60U
Core IC Pneumatic Forklift
Toyota's pneumatic forklift line is equipped for your outdoor material handling needs. The Core IC Pneumatic tire model is the entry level of this line. It has high performance pneumatic ties for rugged terrain and a lift capacity of 3000-6500 lbs.
Most popular models include:
Large IC Pneumatic Forklift
When you need a forklift for heavy lifting and rugged use on your construction site, then you need Toyota's Large IC Pneumatic tire forklift. It's built to stand up to the test of the toughest terrains and has a lift capacity capable of safely lifting and carrying loads ranging from 13500-17500 lbs.
Most popular models include: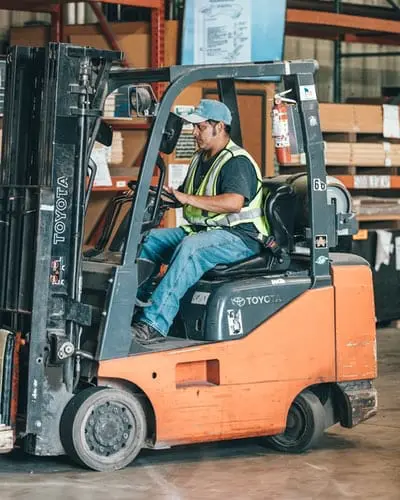 Are you tired of the exhaustive process of sourcing the best used forklift deals? Has this exhaustive process drained too much of your time and money? Tired of calling and driving all over town just to see which dealers have what models in stock, at what process? Then you will be pleased to know that there is an easier way to finding the best used forklift deals. Best of all, it doesn't even require that you leave your office. 
When you source your next forklift through us, you save yourself your valuable time and hard earned money. Our process is simple and straightforward. We ask just three questions, each accompanied by their own one-click answer. All we need to know is what kind of forklift you need, whether you want to buy it used or new, and what kind of lift capacity you need.
That's it. Just three simple questions, easily answered in five minutes or less. Once we know your purchasing preferences, we set out to find the best forklift quotes and we deliver them right to your inbox so you can make your purchase without ever leaving your office. After all, when you can buy your next forklift without ever leaving your office, why would you ever buy one anywhere else?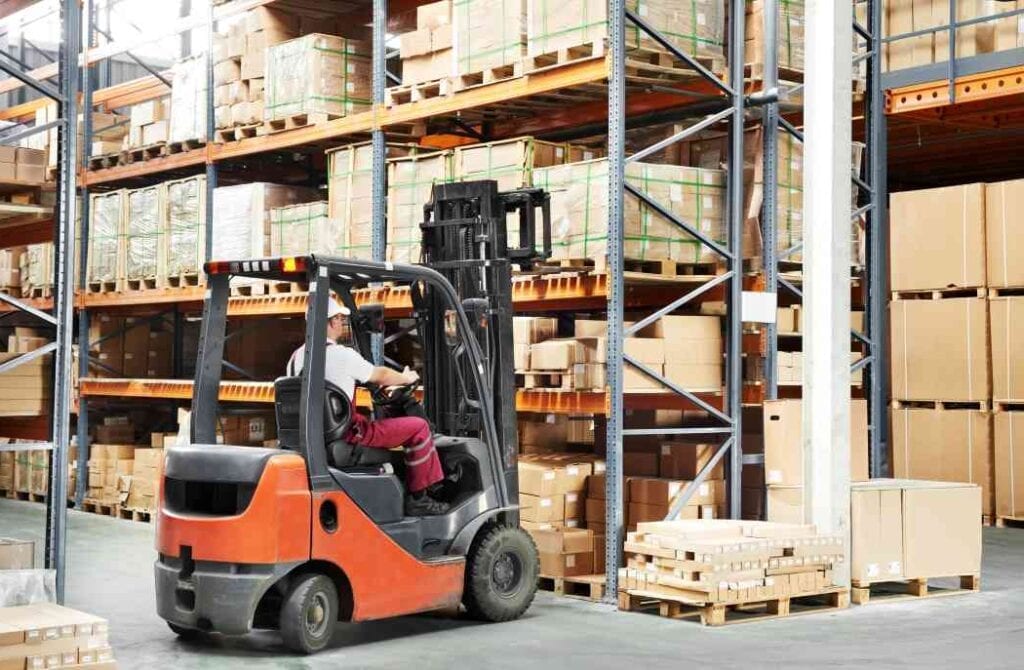 Find the Right Equipment Now
It only takes a few minutes!