We connect you with local forklift dealers to find used hyster forklifts. Let them compete for your business!
Used-forklifts.net simplifies the buying process to get our customers the best equipment at the lowest price possible. 
We match you with forklift dealers near you based on what you are looking for. 
Let them compete for your business!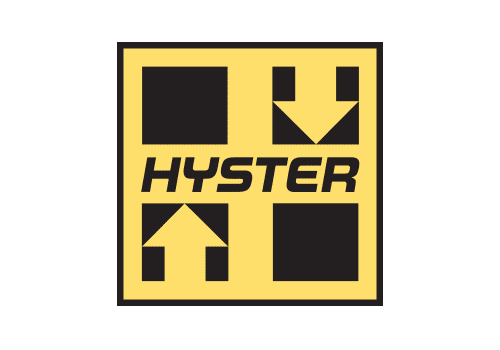 1. Answer a few questions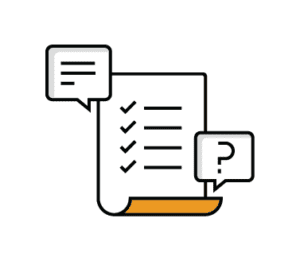 It takes 5 minutes to tell us what you're looking for
2. Receive Quotes from Dealers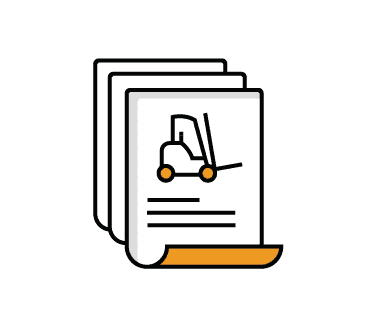 Our vetted forklift partners receive your request
3. Pick the Best Forklift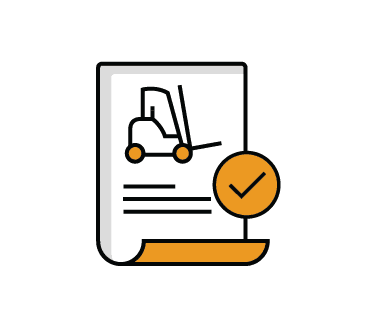 Hyster Forklift Selection
If there is one word to describe one of the toughest forklift truck brands in the world it's – bold. When you need a forklift that stands up the grittiest jobs in the most rugged conditions, you need a Hyster.
Hyster manufacturers some of the most durable material handling equipment in the world. From motorized and manual pallet jacks, to order pickers, sit-down forklifts, and reach trucks. Whatever your jobsite or warehouse needs may be, Hyster has the solution.
Hyster is a true American bootstrap story born out of tough times in 1929, during the Great Depression. Hyster originally manufactured logging equipment in the Pacific Northwest. One of their first trucks contained a logging hoist, also known as a "Hyster." This feature would go on to be the name of one of the most respected brands in forklifts and heavy equipment.
With a reputation spanning over ninety years, you can count on Hyster forklifts to get the job done for your company, no matter the conditions.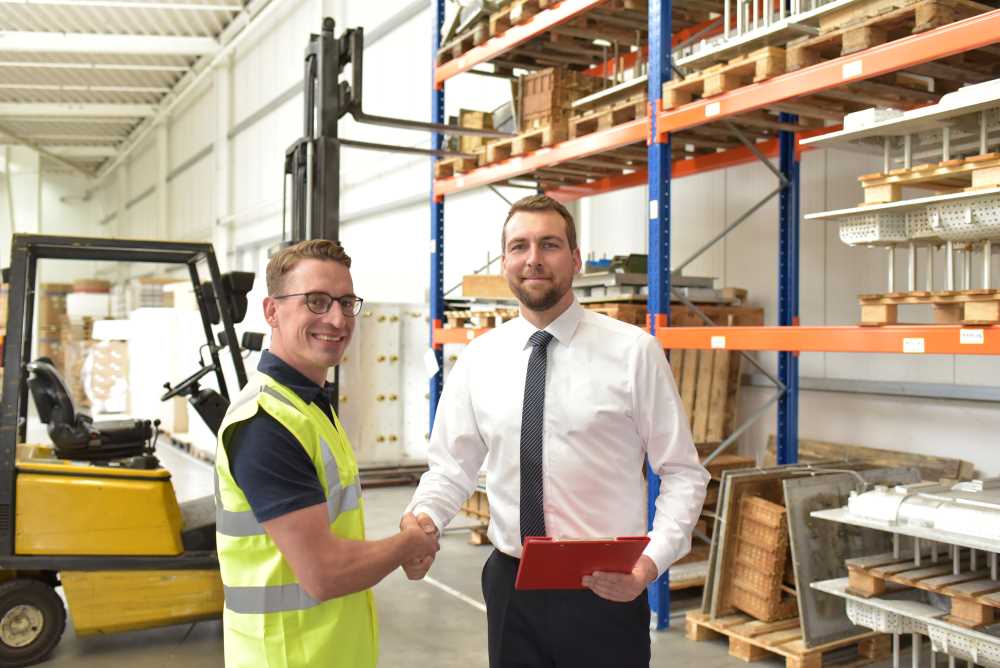 When to Buy a Used Hyster Forklift and When to Buy New
As you begin your purchasing process for your next Hyster forklift, you may be wondering whether you should buy a new forklift or a used one. The answer to this question really lies within your operations, how often you will need to use your forklift, and what you need your forklift to do and lift.
For light to moderate use and for light to moderate lifting needs, you should buy used. These kinds of operations don't require you to fork out a large amount of cash for a new Hyster forklift. Buying used will save you both money in the short run, and space in your equipment budget for the long run.
If you need to use your forklift for sustained and heavy use, and to regularly lift heavy loads like a small crew and their equipment, then you want to buy a new Hyster. Heavy use and lifting means you will put a lot of increased wear and tear on your forklift so you will want to buy one that doesn't have any pre-owned miles on its fork and body. This is especially important when you are lifting your personnel.
Most Popular Hyster Forklifts
Internal Combustion Pneumatic Tire
When your job requires more power and more lifting capacity, you can count on Hystert's Internal Combustion Pneumatic Tire forklifts. They are available in both LPG and Diesel fuel powers and utilize Hyster's signature Duramatch transmission that improves productivity and reduces maintenance costs. Whether you need to lift 3000 lbs or 19000 lbs, there is a model in this class for you.
Hyster H30
Hyster H40
Hyster H80
Hyster H135
Hyster H170
Internal Combustion Cushion Tire
When it comes to higher lift application in confined areas, Hyster recommends the following product line and its models:
Hyster S30
Hyster S40
Hyster S80
Hyster S135
We specialize in gathering only the best quotes on the best used forklifts from the best certified used dealers, and delivering them right to your inbox. We save you both time and money, as well as the headaches that come with trying to find the best used forklift deals. When you shop with us, we bring the dealers to you so can make your next forklift purchase right from your office. 
How do we do it? By asking you three simple questions, each with their own straightforward one-click answer. All we need to know is what kind of forklift you are looking to buy (pallet jack, order picker, sit down forklift, reach truck, etc) whether you want to buy a used or new forklift, and what you need your forklift to lift. 
That's it. Just three simple questions, in five minutes or less, and you'll be on your way to your most enjoyable forklift purchase, ever. After all, when you can buy your next Hyster forklift from your office, why would you buy one anywhere else?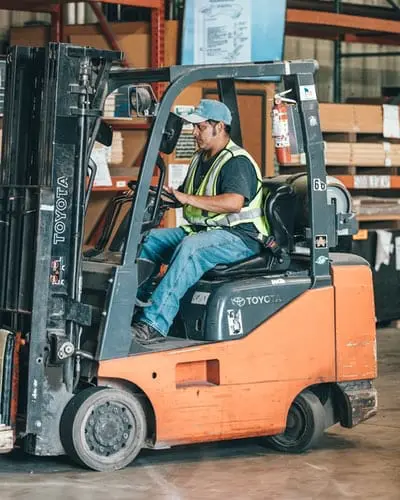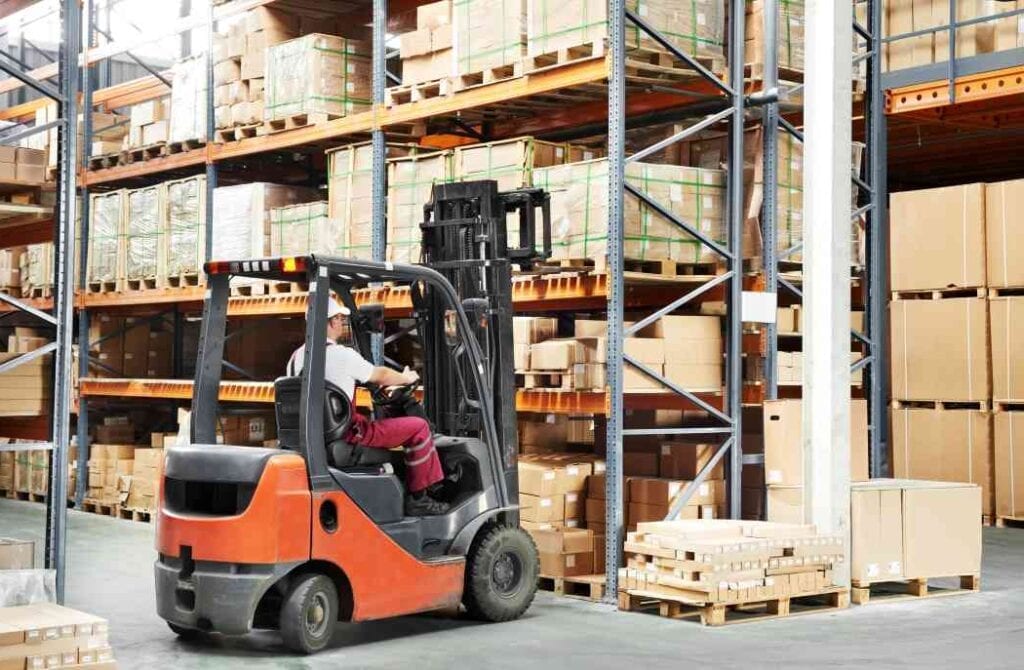 Find the Right Equipment Now
It only takes a few minutes!