We connect you with local forklift dealers. Let them compete for your business!
Used Crown Forklifts For Sale
Used-forklifts.net simplifies the buying process to get our customers the best equipment at the lowest price possible. 
We match you with forklift dealers near you based on what you are looking for. 
Let them compete for your business!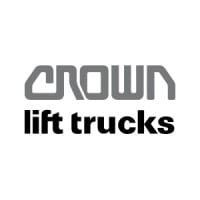 1. Answer a few questions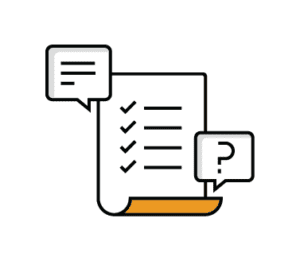 It takes 5 minutes to tell us what you're looking for
2. Receive Quotes from Dealers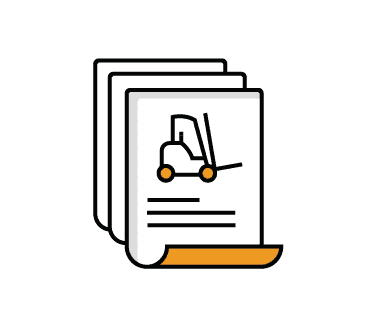 Our vetted forklift partners receive your request
3. Pick the Best Forklift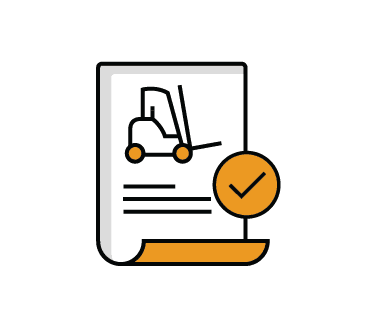 There are plenty of reasons to buy a crown forklift. Their award-winning equipment has earned them a reputation for excellence across every measurable forklift component. From product design and engineering to the onboard technology and their commitment to building sustainable forklifts.
The vast majority of the world's leaders in innovation, sustainability,  and E-commerce count on Crown forklifts to get the job done, everyday. Crown services all of the companies on  Newsweek's top 10 green companies in the US, and 7 of the 10 on Newsweek's top 10 green companies in the world, as well as nearly 90% of all companies on the Forbes 500 list, and 60% of the companies list of Forbes top 50 most innovative companies.
Whether you need a motorized or manual pallet jack, an order picker, or a sit-down forklift – you can rest assured that Crown's reputation for excellence will hold up inside your warehouse, or in the elements of your industrial materials yard.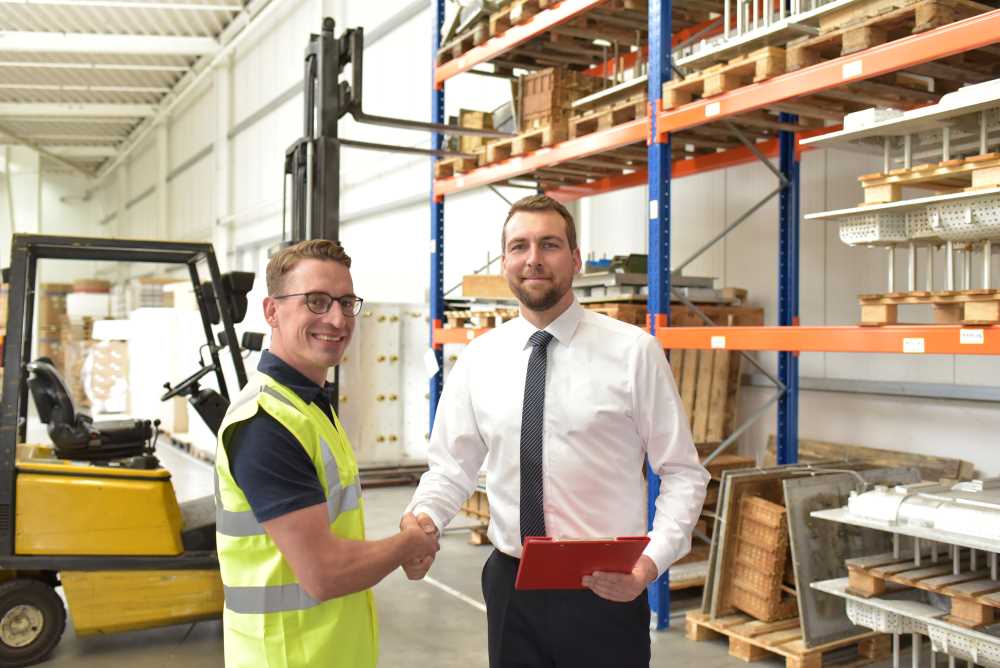 When to Buy a Used Crown Forklift and When to Buy New
Wondering whether you should buy your next Crown forklift used or new? You're not alone. This is a common question we get asked all the time by customers like you. However, there is no short and definitive answer. It really depends on how often you expect to use your forklift, and what you need it to lift.
If you are looking to add another Crown forklift to your operations for light to moderate use and for light to moderate lifting, then you should buy used. This is a great way to save your business some money, and free up space on your equipment budget for when the job calls for a new forklift.
If you need your next forklift for sustained and heavy use and lifting, you're better off buying new. This is a safer option as your forklift won't have any pre-owned miles on its fork and body.
Most Popular Crown Forklifts
Crown's RC, SC, and FC series of electric counterbalance forklifts are an excellent choice for your indoor warehouse operations. Their electric motor is both sustainable and cost-effective, without sacrificing any power or productivity performance. They are available in both 3-wheel and 4-wheel models.
RC Forklift 5500

SC Forklift 6000
FC Forklift 5200
IC Counterbalance Cushion Tire Forklifts
Need a versatile forklift for both indoor and outdoor operations, with an increased lifting capacity not found on eclectic models? Crown's IC counterbalance Cushion Tire line is for you. These forklifts are strong and durable and come in three increased lift capacities – C-G Series (3000-4000 lbs) and (8000-1200 lbs) and their C-5 Series (4000-6500 lbs).
IC Counterbalance Pneumatic Tire Forklifts
When you need a rugged forklift that can stand up to your outdoor operations, Crown's Counterbalance Pneumatic Tire series will get the job done. Available in both LPG and diesel power, and backed by Crown's expert maintenance network, the C-5 series has a lift capacity of up to 6500 lbs, and the C-G/C-D series has the power to safely lift and carry up to 20000 lbs.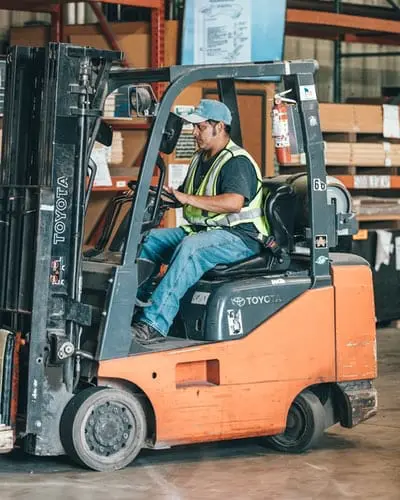 When you buy your next used Crown forklift from our network of partner dealers, you are making the conscious decision to save yourself time, money, and the stress of sourcing out the best used forklift dealers. Say goodbye to the days of driving and calling around to all your local forklift dealers to see who has what in stock and at what price.
When you buy a used forklift with us, we send the best quotes on the best used forklifts from the best certified used dealers, right to your inbox. How do we do it? By asking you three simple questions, each with their own straightforward one-click answer. 
All we need to know is what kind of forklift you need (order picker, sit-down forklift, pallet jack, etc), if you want to buy it usd or new, and what lifting capacity you need. That's all we need to curate the best quotes on used Crown forklifts for you and your equipment needs, and drop them nice and neat into your inbox.
When you can buy your next forklift from your office, why would you ever buy one anywhere else?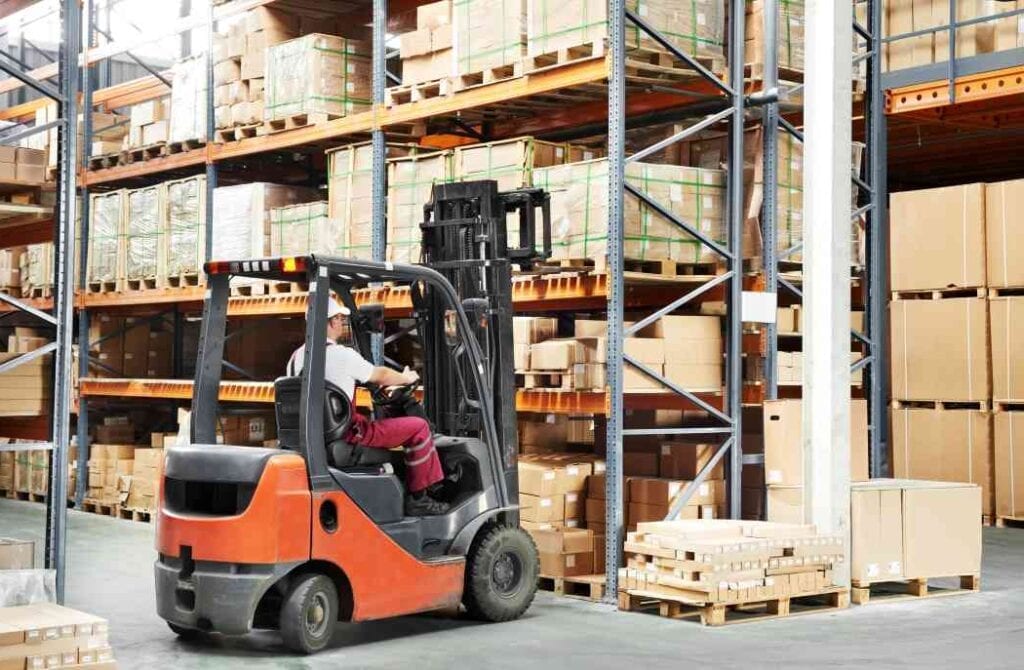 Find the Right Equipment Now
It only takes a few minutes!