We connect you with local forklift dealers. Let them compete for your business!
Used Forklifts in Houston, TX
Used-forklifts.net simplifies the buying process to get our customers the best equipment at the lowest price possible. 
We match you with forklift dealers near you based on what you are looking for. 
Let them compete for your business!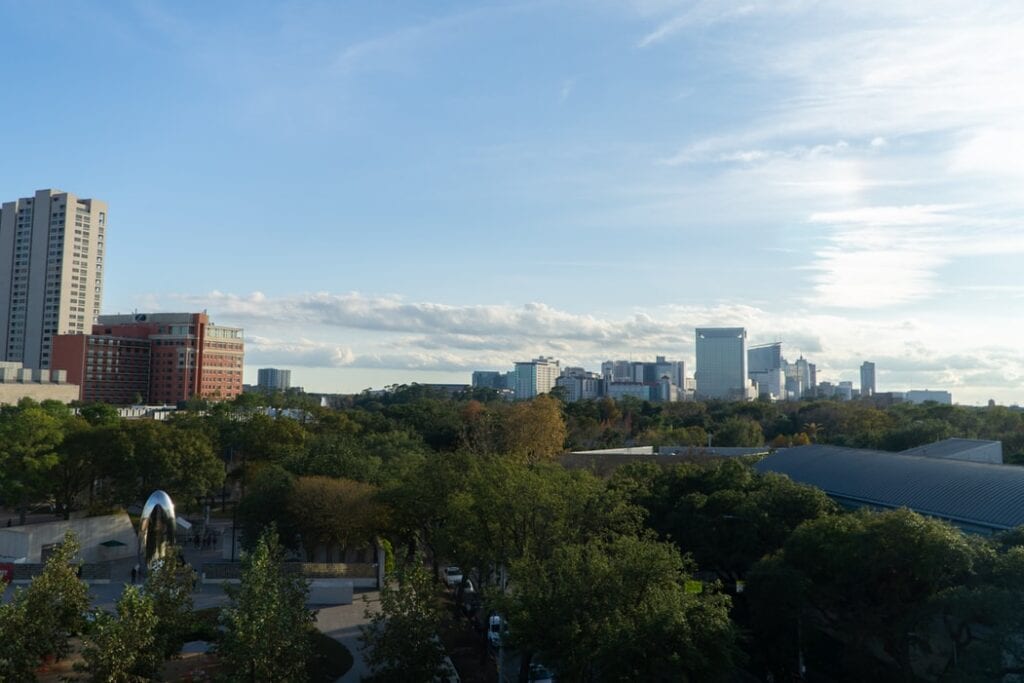 1. Answer a few questions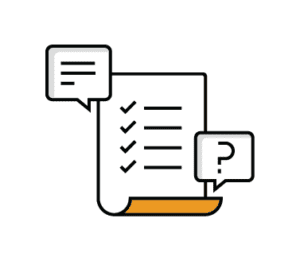 It takes 5 minutes to tell us what you're looking for
2. Receive Quotes from Dealers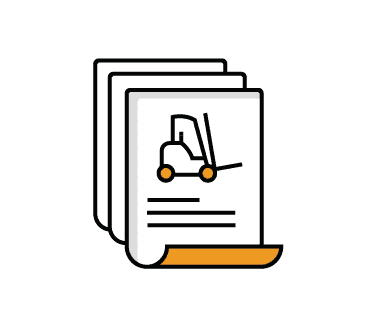 Our vetted forklift partners receive your request
3. Pick the Best Forklift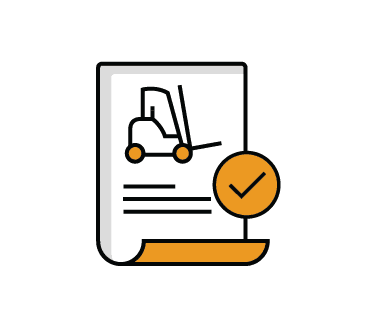 Houston is home to Port Houston which is the port of origin and destination for all waterway freight shipped in and out of Texas. This makes Houston one of the largest distribution centers in the United States.
If you run a drayage yard or warehouse in Houston, then you know the value of having a forklift fleet you can count on. You also know the headaches that come from sourcing your next forklift purchase. This time around, save time and money and let us bring the dealers to you.
The days of hunting used forklift deals are over and done with, shipped out with yesterday's orders. In this ultra modern age, you should expect the best prices, on the best used forklifts, from the best Houston forklift dealers, delivered to you. That's exactly what we do. We save you time and money by sourcing the best deals on used and new forklifts, and drop them in your inbox so you can buy your next forklift without ever leaving your office.
Our sourcing process is short, simple and straightforward. It will take you no more than five minutes to complete. We ask you just three basic questions to gauge the type of forklift you are looking for, the condition you want to buy it in, and what you need it to lift. Each of these simple questions are accompanied by a straightforward, one-click answer.
Here's what we need to know:
What Kind of Forklift Do You Need?
How Much Lift Capacity Do You Need?
This is one specific to your operations. Do you need a light lifting capacity of under 10,000 lbs for stocking your racks and picking orders? Do you need a medium lifting capacity of 10,000 – 20,000 lbs for lifting and carrying products on your industrial yard? Or do you need a heavy duty lifting capacity of over 20,000 lbs from a scissor lift or telehandler for lifting your crew and their supplies? Our Houston forklift dealers have the solution for whatever lift capacity your job requires.
Should I Buy Used or New?
We get asked this a lot by our customers. Unfortunately, there is no easy answer. It all depends on your operations and what you need your forklift to lift.
If you need a traditional forklift for your warehouse, drayage, or storage operations to lift light to moderate loads for light to moderate use, then you should buy used. It will save some space on your equipment budget for when the job calls for new equipment.
When you need a heavy duty lifting capacity, for sustained periods of time, then it's safer to buy a new forklift. These kinds of jobs call for a forklift without any pre-owned miles on it's fork and body.
We understand that the forklift umbrella is large and encompasses heavy equipment outside of typical sit-down forklifts. Whether you need a traditional forklift, order picker, manual or motorized pallet jack for indoor use, or heavy duty lifting equipment for your construction job site, our Houston forklift dealers have you covered.
We stock all forklift types from all major manufacturers, across the entire fuel type and lifting capacity spectrum. Whether you need a used or new forklift, our Houston dealers have what you need, for less. You tell us what you need, and we'll send the quotes right on over. Welcome to forklift shopping in the 21st century.
Also Serving: Sugar Land, Pearland, Baytown, Spring, The Woodlands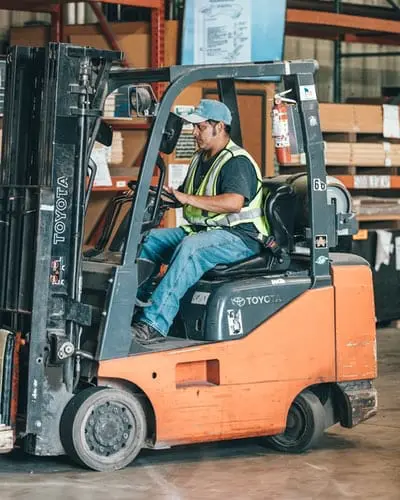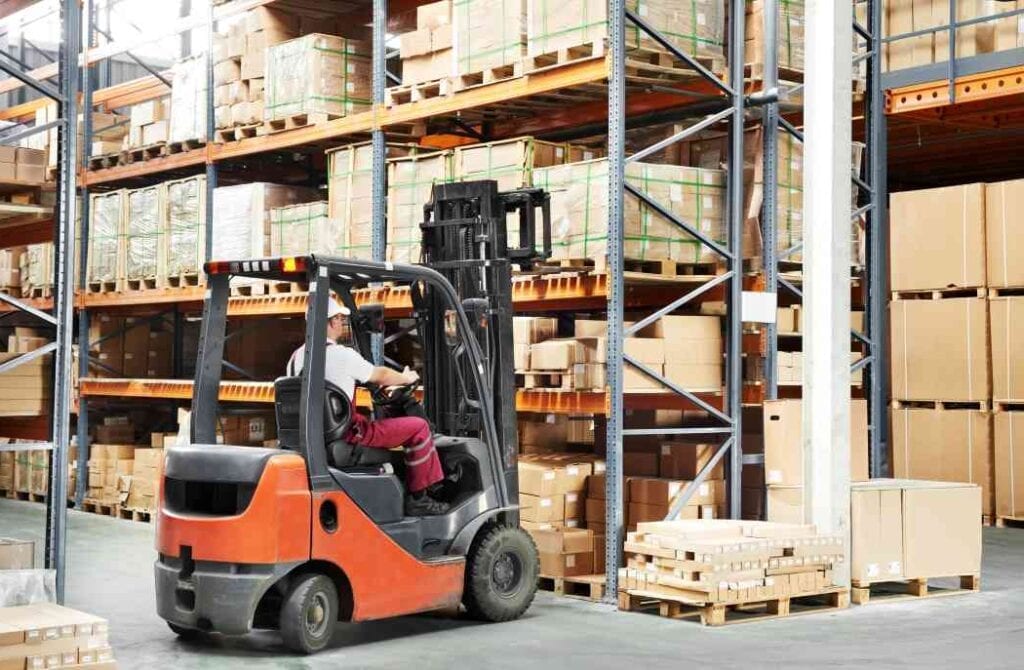 Find the Right Equipment Now
It only takes a few minutes!