What You Need to Become a Forklift Operator
Do you want to take the plunge into a dynamic, new field? You might be wondering how to become a forklift operator! Whether you are starting your career or switching industries or roles, this article will help you understand the requirements to becoming a certified forklift driver.
To become a forklift driver, you must meet two basic requirements. You must be at least eighteen years old and have a high school diploma. Most employers will also accept a GED in place of an official degree. If you meet these criteria, you are eligible for the required training and safety courses necessary to become a certified forklift operator.
Forklifts are mostly operated in warehouse or construction environments. A good way to get a job as a forklift operator is to get some experience working in these industries, even in other capacities.
Picking up a job at a local construction site or warehouse can show employers that you are dedicated to their company and industry beyond just the role of forklift operation, and it can provide valuable on-site experience.
On-site experience helps you sharpen your judgment and gives you good instincts about what is going on in the industry and on-site each day, which can help you become a better forklift driver.
Safety Training and Certification
The most important aspect of learning how to become a forklift operator is taking safety and training courses. To become a qualified forklift operator, you must go through an OSHA (Occupational Safety and Health Administration) certified course with an OSHA certified instructor. This is the only way you can receive OSHA approval when you complete the course.
There is no fully online training and certification to become a forklift operator. After completing formal instruction online or in a classroom, you must complete practical training with an OSHA-certified trainer. Upon completion of training, you must be evaluated in-person to become a certified forklift driver. You can find a list of suggested training services and instructors on the OSHA website.
You can tailor your courses to the type of forklifts you wish to operate or the industries you would like to work in. You can choose between warehouse forklift operations, order pickers, rough terrain forklifts, and pallet jacks. Increasing your technical knowledge will help you become a better, more marketable forklift operator.
Once you become a certified forklift operator, OSHA requires all forklift drivers to renew their training every three years. This helps to ensure drivers' skills are sharp and they are capable of operating heavy and potentially dangerous machinery.
Training renewals and any retraining costs are usually covered by your employer.
At used-forklifts.net, we are here to help you with every possible need relating to forklifts. If you need a forklift for your construction site or warehouse, we help connect you with certified, reputable dealers using our vast network of industry connections. We send only the best quotes directly to your inbox, hassle-free.
Additionally, we use our years of industry experience, knowledge, and expertise to maintain a reliable library of resources about all things relating to forklifts. Check out our blog to find additional articles and sources that can help you answer many questions about forklifts, their use, and the construction and warehouse industries.
To browse our inventory, get a quote, or speak directly to a member of our team, please visit us at used-forklifts.net/request. We will be happy to connect you with resources in this industry, as well as find the perfect forklift to meet your needs.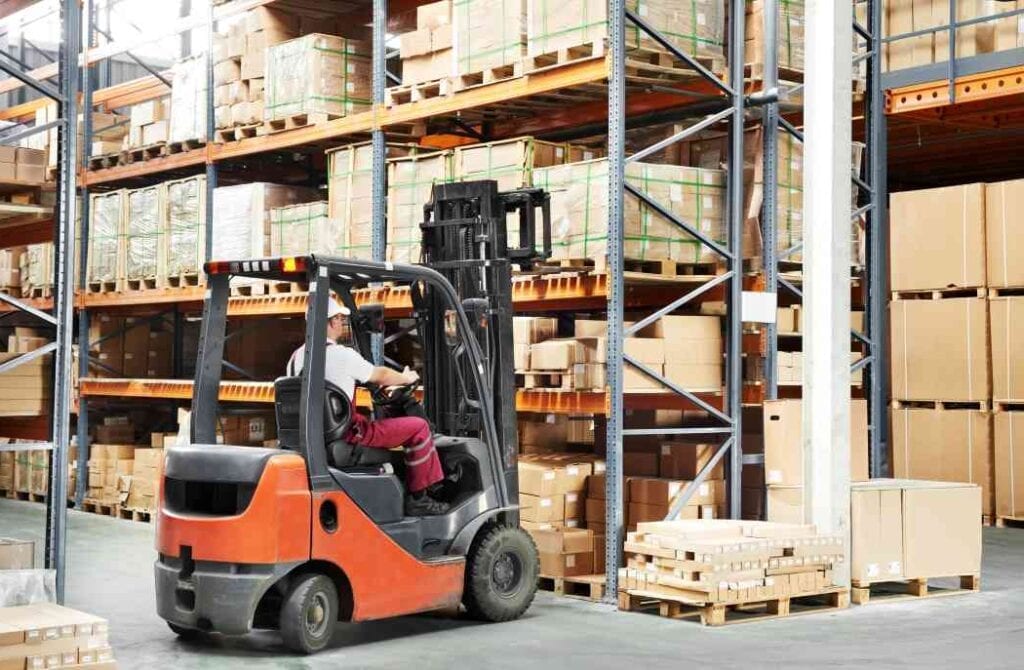 Find the Right Equipment Now
It only takes a few minutes!